We offer digital solutions.
We believe in optimizing clients' business first, and offer efficient, effective and affordable software solutions.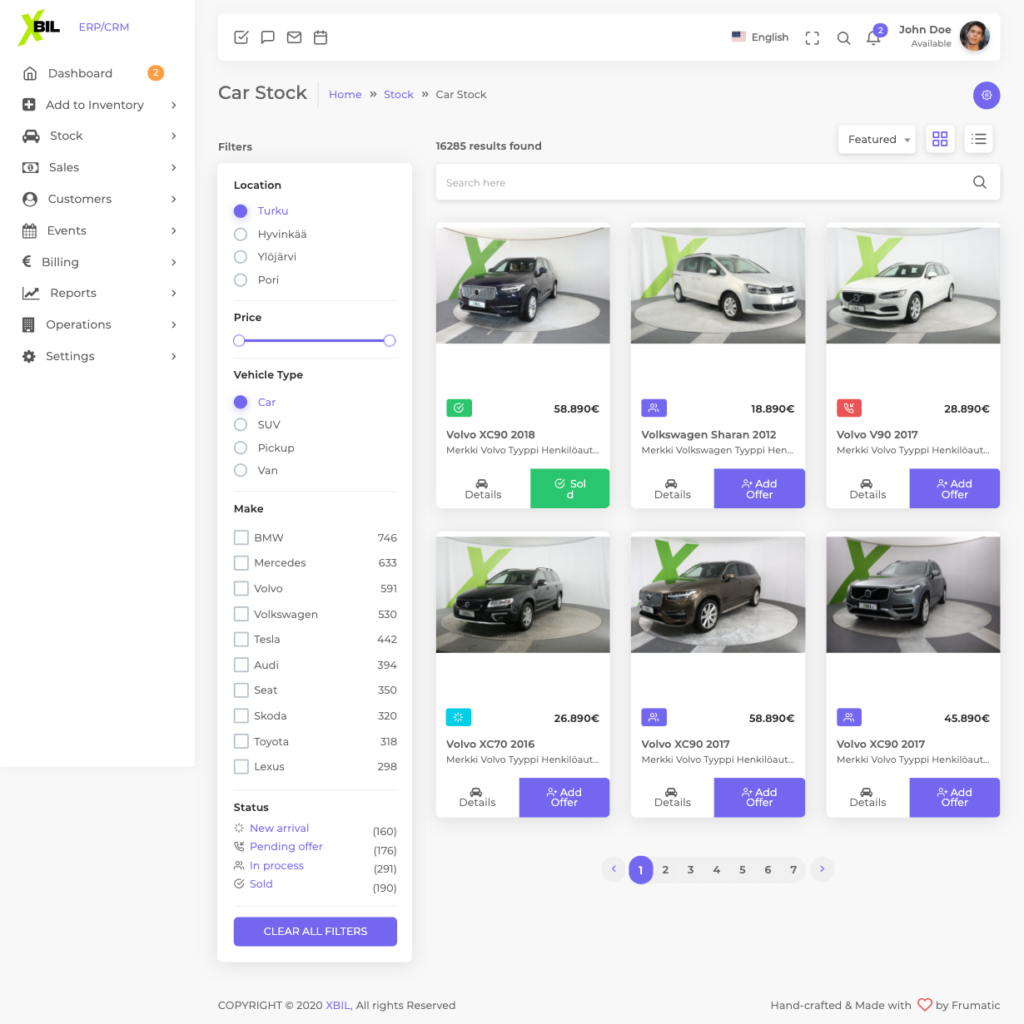 Explore some of our works.
Our solutions are about Fintech Apps, Social Media Messaging Apps, Product Configurators and CRM/ERP Systems
Charity Donations with Open Banking
The app allows people to support their favorite charity through small acts of kindness by donating pennies from their daily purchases safely and securely
Pledjar Charity Panel allows charities to track their donors and donations with ease while providing access to extra government support and funding via Gift Aid processing.

Open Banking & Payment Tracking
APIs

Donors & Payments
Reports

Smart Payment Processing
Automation

Charity Brand Management via
Profile Managment

Donation Limits & Permissions
Control

Donor Communications via
News & Campaigns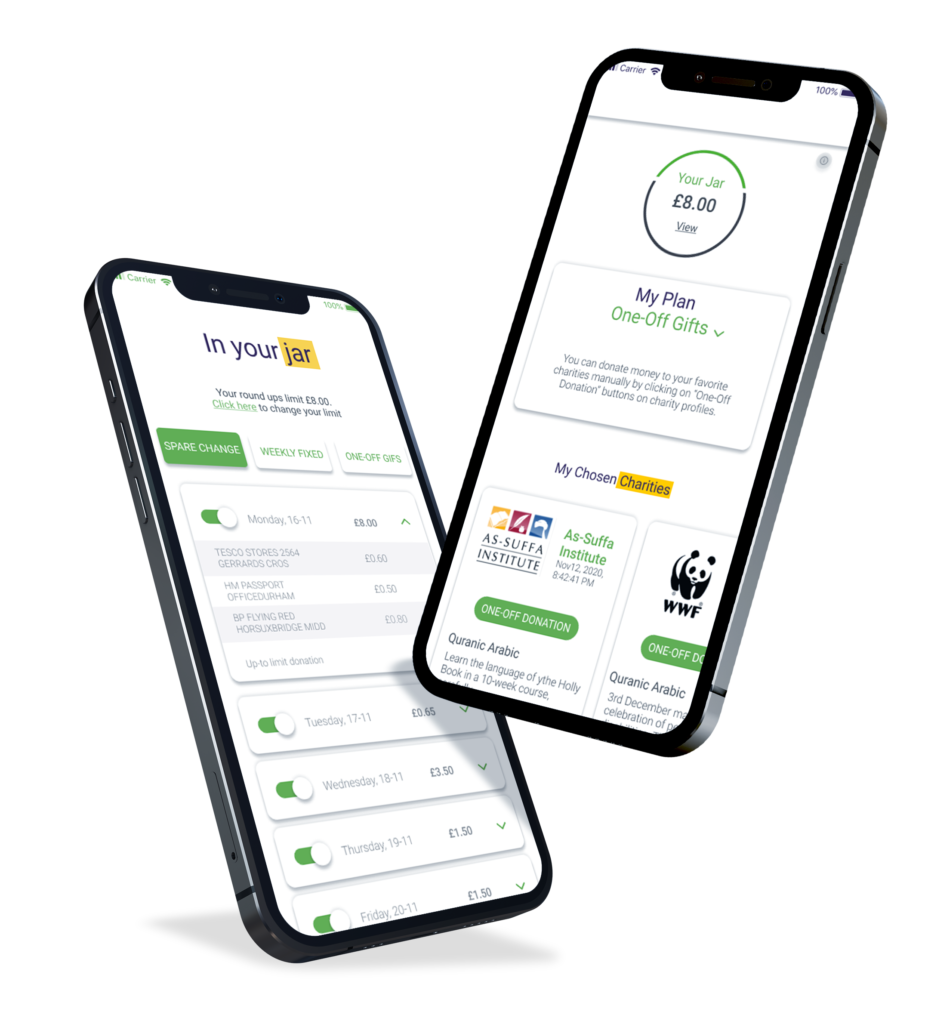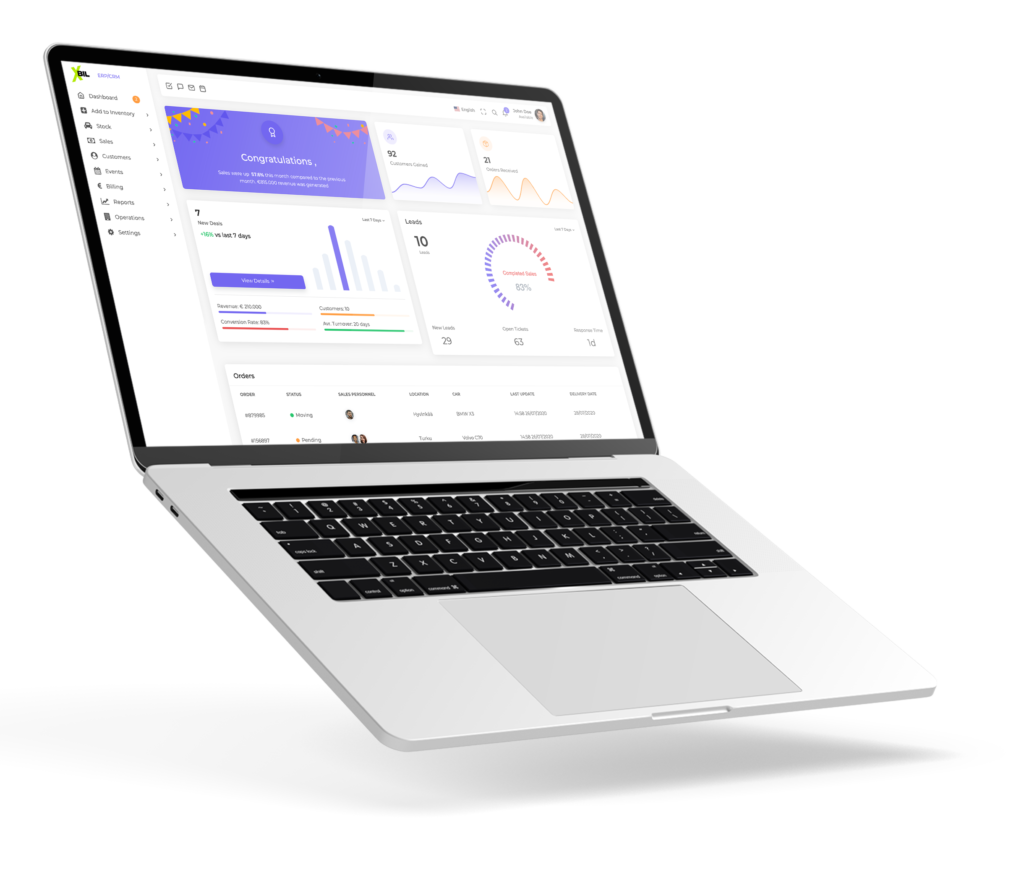 CRM & ERP System for Car Dealerships
Digitalization of entire 2nd hand car business sales process.
The System allows users to manage inventory, entire sales process from pricing calculations, to getting financing offers from financial institutions, insurance offers etc. Users can track payments, create offers, invoices and agreements on the system.
Trafi, Finance, Insurance, Sales Channels
Integrations

Inventory, Task, Accounting Management
Operations Managment

Offers, Forms, Invoices & Agreements
Document Management
Wellbeing Platform with Smart Chatbot
Houppi/Digu app measures and improves wellbeing of its users through conversational chatbot while providing instant access to experts and support communities.
The system allows user to answer periodic questions from the chatbot to get users' wellbeing evaluated, track their daily happiness and wellbeing on various different levels.

Open Surveys on 7+1 dimensions
Evaluation

Articles, Guides, Contacts
Information

Goals, Happiness, Wellbeing Areas
Tracking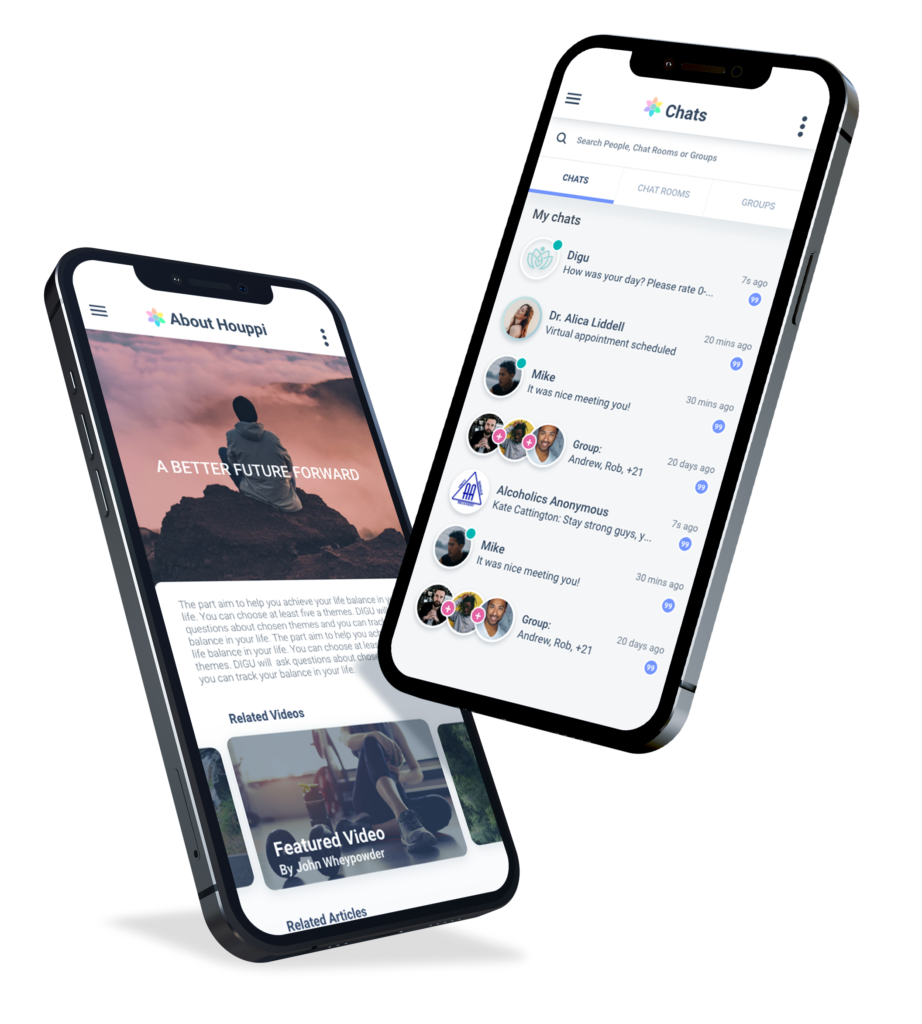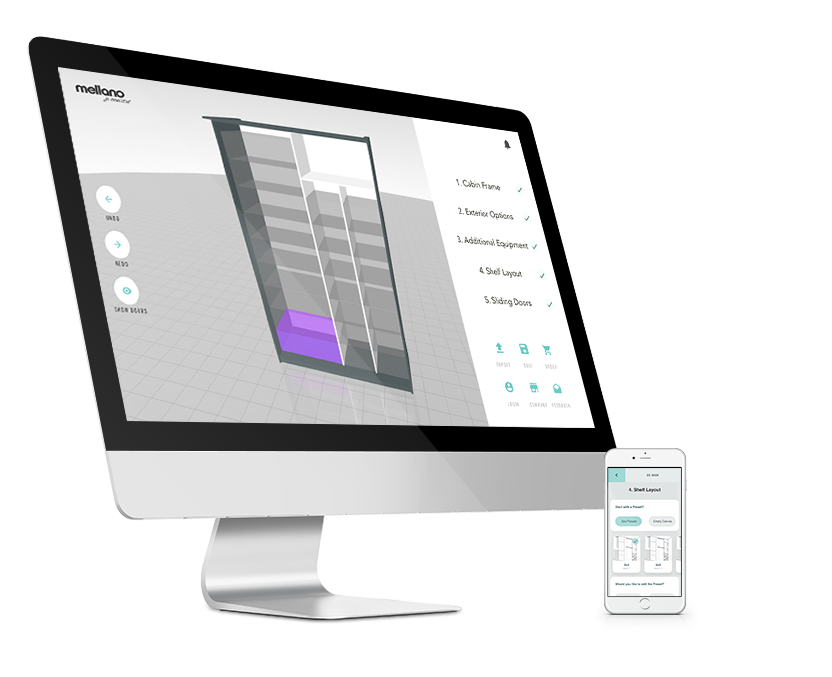 3D Cabinet Designer that works anywhere
Mellano 3D Cabinet Designer allows users to design their own clothing cabinet which can directly be processed by the factory as an order.

All Catalogue Options & Rules
3D Designer

Dynamic Price Calculator
Pricing

Discounts, Item Lists, Margins
Orders
"IM SARL is a cloud based platform that enables customers to manage products, product prices, product inventory, B2B and B2C e-commerce sales channels, purchase orders, and invoices.
This application enables tracking your sales, customer accounts, product stocks and purchases in more than one marketplace from a single screen."

B2B & B2C Marketing
eCommerce platforms

Managing product inventory, profile management
ERP platform

Sharing product Information to 3rd party platforms
API