We make complex things simple.

UX Research
UX/UI Design
Rapid Prototyping

Native IOS
Hybrid IOS
Android Applications

Websites
CRM Platforms
Content Management Systems and more

Prediction and Classification Algorithms
Computer Vision
Natural Language Processing NLP

Business Analysis
UX Consulting
Tech Consulting

Monthly Dedicated Developers
Designers
Dev-ops and Maintenance
We democratize software development by digitalizing the business of companies and providing product first technological solutions that are affordable and right ones to the customer.

We believe in optimizing clients' business first, not ours.

IT'S ABOUT KNOWING WHAT TO DEVELOP
.
We use our own unique specification process to turn ideas into products and services.

IT'S ABOUT COST EFFICIENCY AND TIME
.
We build efficient and cost-effective digital products.
Frumatic has specialized development teams capable of coding in all popular languages. We use the most reliable, world-renowned platforms to build and host our projects on.
How do we choose technologies?

The popularity of the language or platform; so you can maintain or improve the project inhouse if you choose so

Scale, time and budget constraints; we choose the best solution for your specific needs and situation

Reliability, security and how future-proof the technology is
Our independent yet fully integrated capabilities allow us to support you at every stage of the development cycle.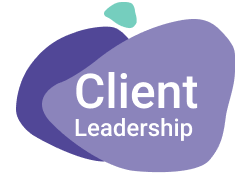 Account Manager, Product Manager, Project Manager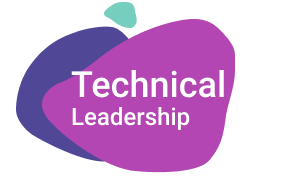 Technical Lead, Back-End Developer, Front-End Developer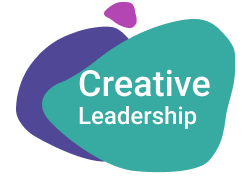 Design Lead, UX Designer,
UI Designer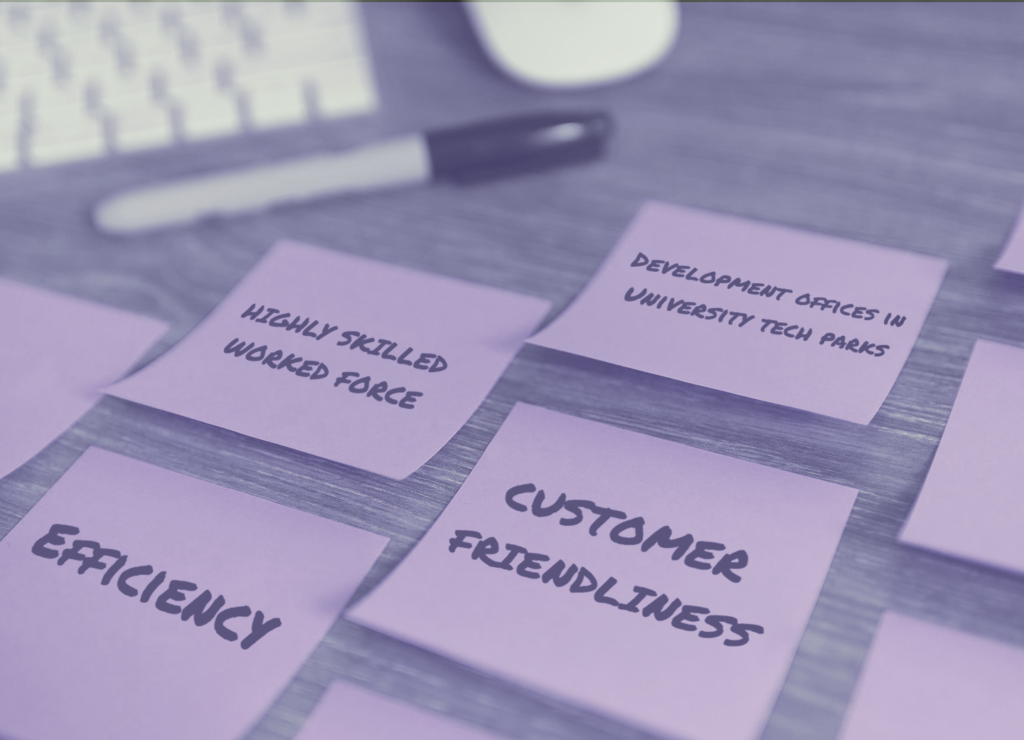 Working as a unified team towards your goals
Building the right things.

You're the experts of your business and field.

We're the experts on web and mobile development technologies.

Your direction, insights and feedback combined with our skills and experience; we'll build the right thing and build the thing right.