Save time and money by allowing,
Early feedback and changes
Validation before development
Predictable development planning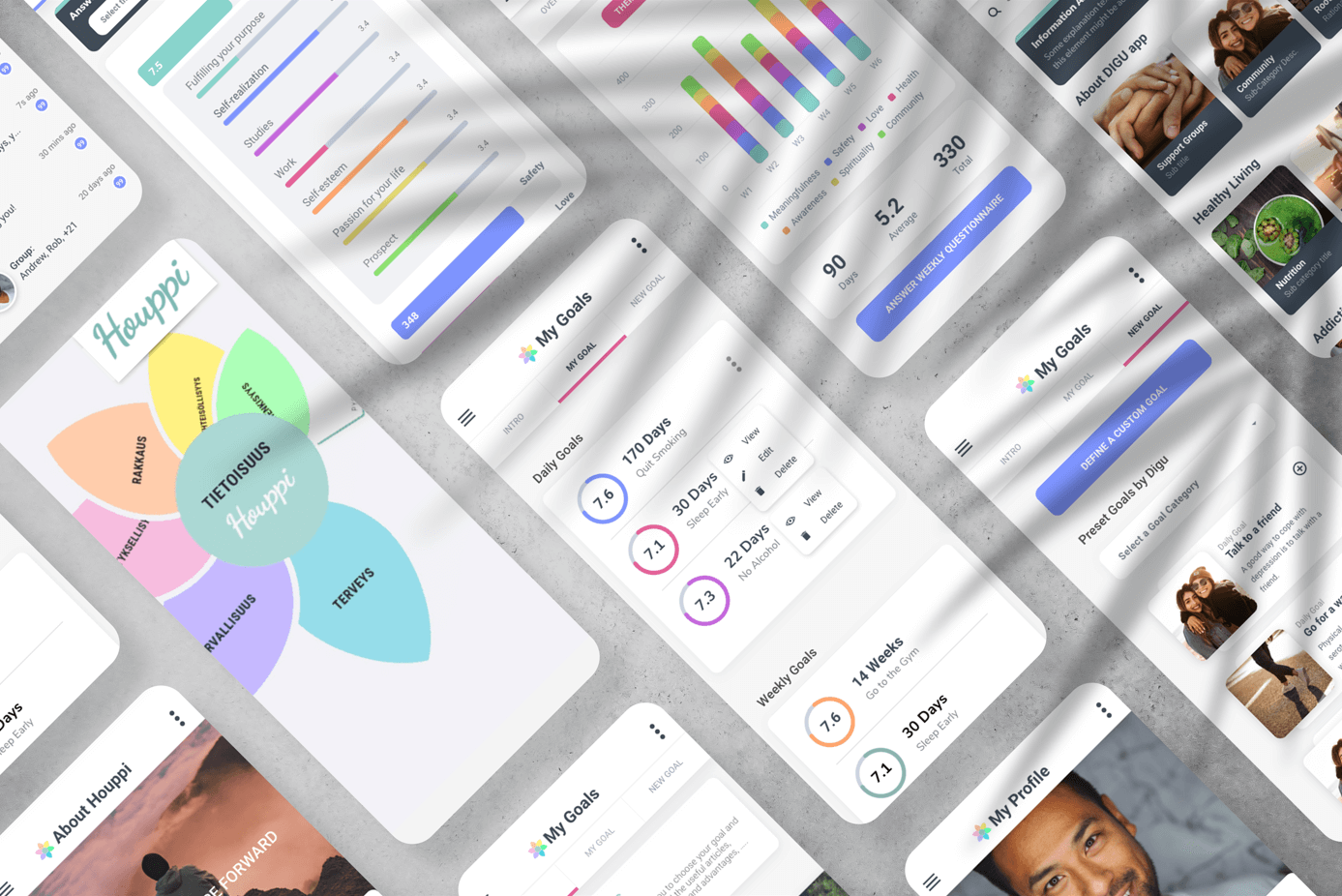 Hold your ideas in your hands
Tell us your business idea or objectives, we will turn them into tangible interfaces, user flows and a development plan.
System overview and fuctionality
We deliver design ready to be used in front end development saving significant implementation time.
The tool allows to create low-fidelity prototypes in structural level, layout content and functionality on the page which takes into account user needs and user journey.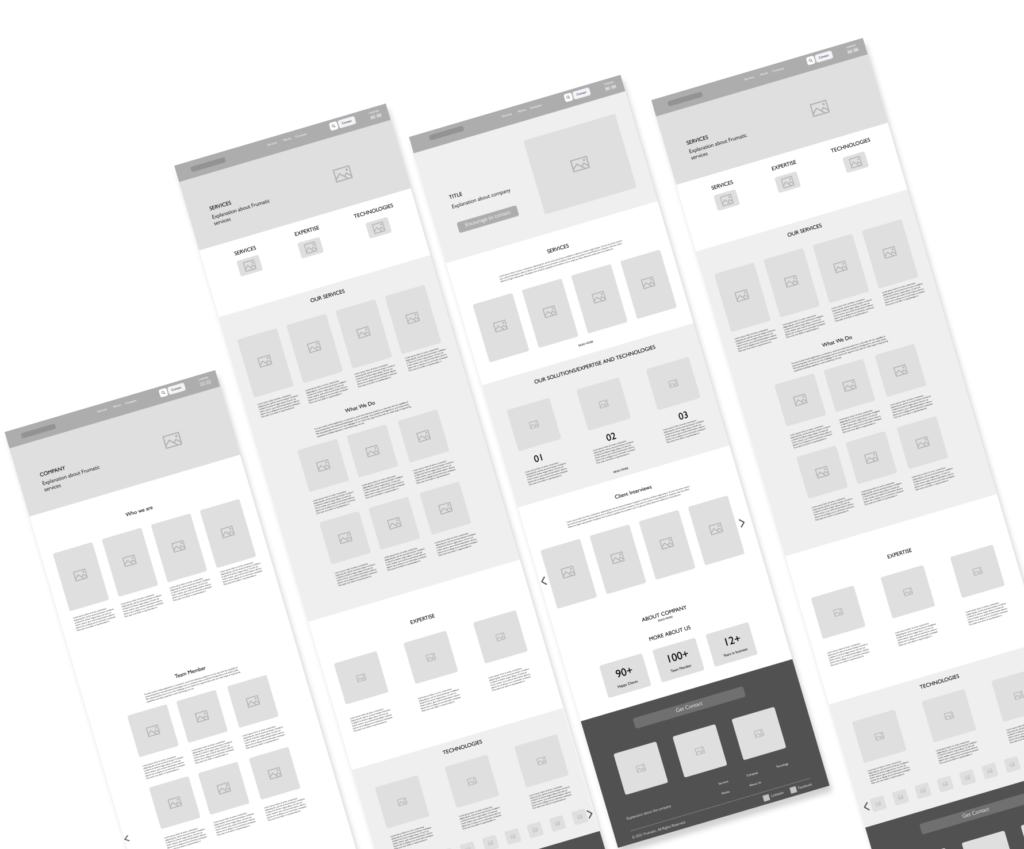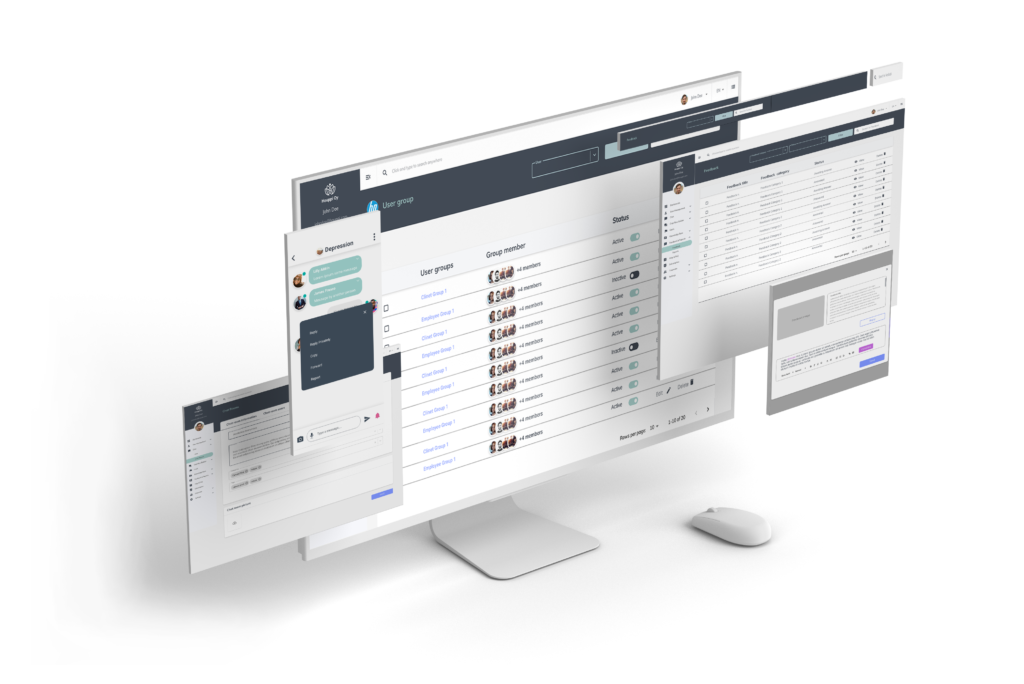 Low-fidelity and high-fidelity prototypes allow to understand system functionality and validate business idea. Our process includes paper, digital and html prototyping.
Production process mainly consists of development, deployment and maintenance phases. The business idea becomes a working product.