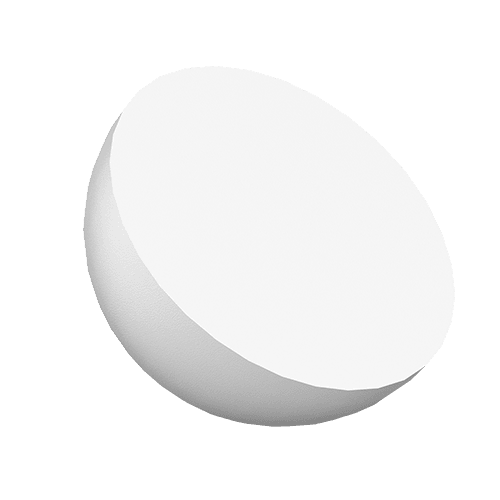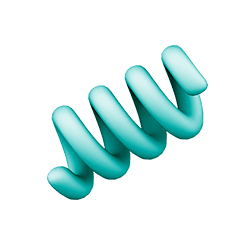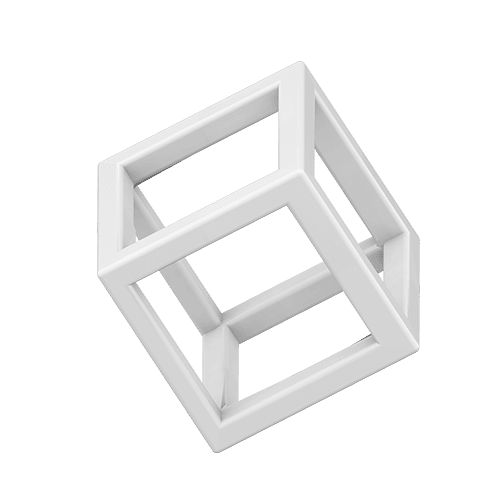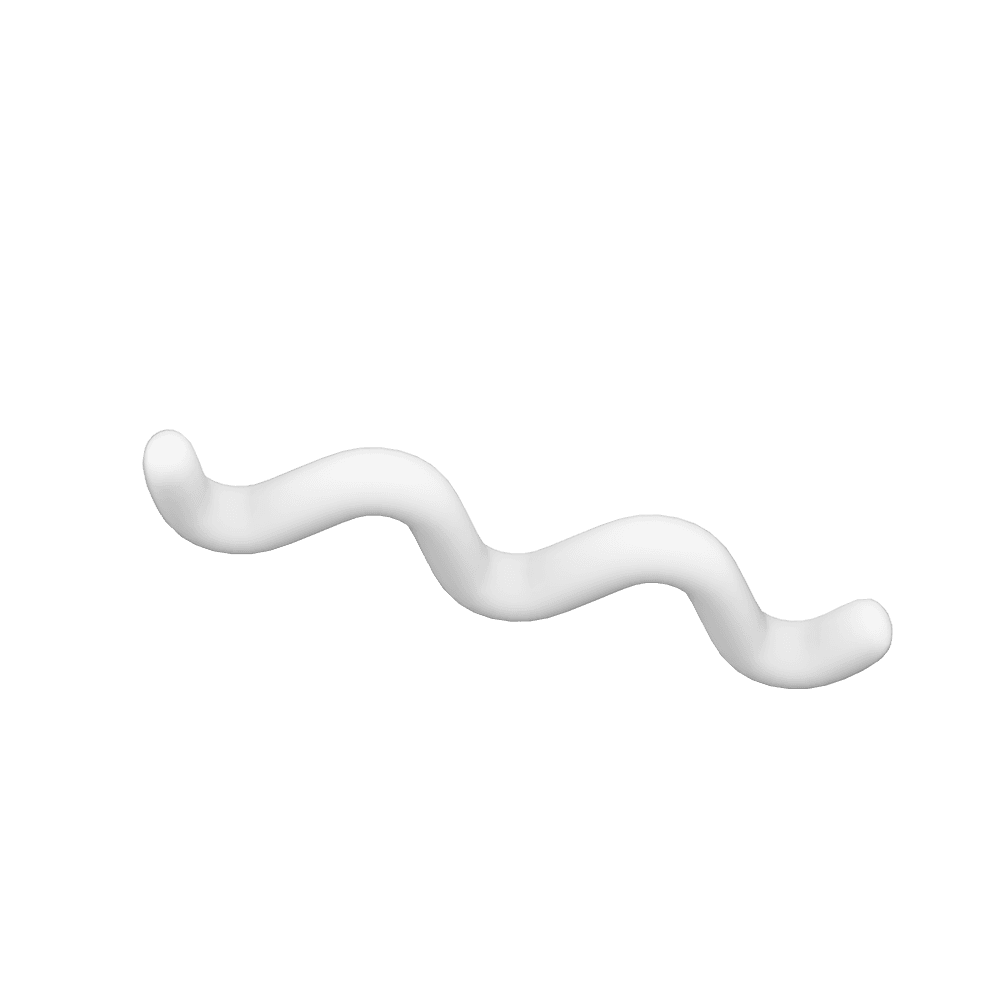 "Do

what

is

right

for

the

customer."
We are an international software development company with a "client-first" approach. We put client satisfaction at the core of our business and aim to delight them with cost-efficient digital solutions.
We

are

a

boutique

international

software

solutions

company
We enthusiastically strive to turn the challenges of our clients into opportunities with our wide range of engineering capabilities and deep expertise in each technology we use.
Academic Collaborations
We collaborate with the best tech universities and have offices in their technoparks. This enables us to access the university teaching staff as well as the students for R&D both in Turkey and Russia.
All-Star Team
Our team has world-class education and years of experience in their respective fields.
Efficiency
Our experience and expertise allow us to utilize existing frameworks to come up with the most cost and time-efficient solutions.
Customer Centricity
We believe in optimizing clients' business first, not ours. We are bold and transparent enough to point out existing solutions in the market even if they mean revenue loss for us.
Just like we can build any web or mobile application from scratch following all the steps listed below, you can also choose to work with Frumatic for a specific service.
UI / UX
Work with us to understand needs and behavior of your target audience to craft the smoothest experience
Prototype
Explore your digital product visually before making a purchase decision. Provide feedback.
Development
Review and approve the progress on milestones before making payments.
Deployment
Get training, access to code and admin controls of your system.
Our team consists of exceptional, exceptional, and unique professionals. When you work with Frumatic you're not only purchasing software, you are also accessing experience, network and know-how of all these brilliant individuals.
Rostem Hairedin
CEO
Ex-Turkcell Mngmnt Grp MemberBilkent University Alumni
Erman Yaman
Global Product Director
MBA, MAMYale University Alumni
Ceyda Ekmen
Head of HR
MSc - Hacettepe University Human Resources Management