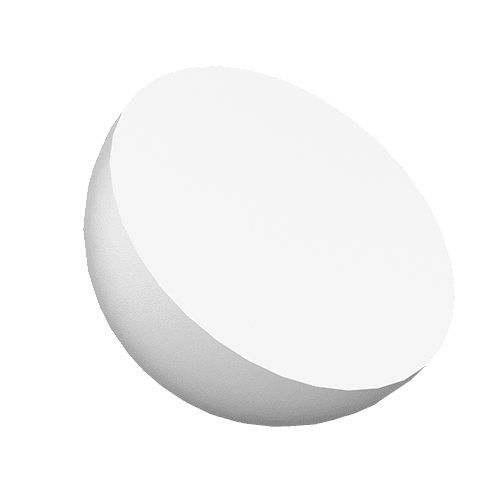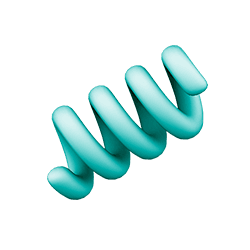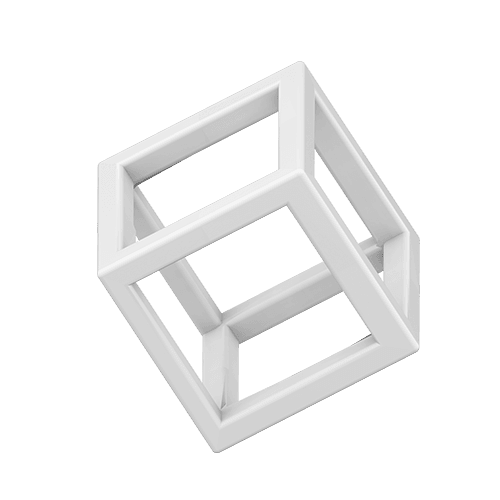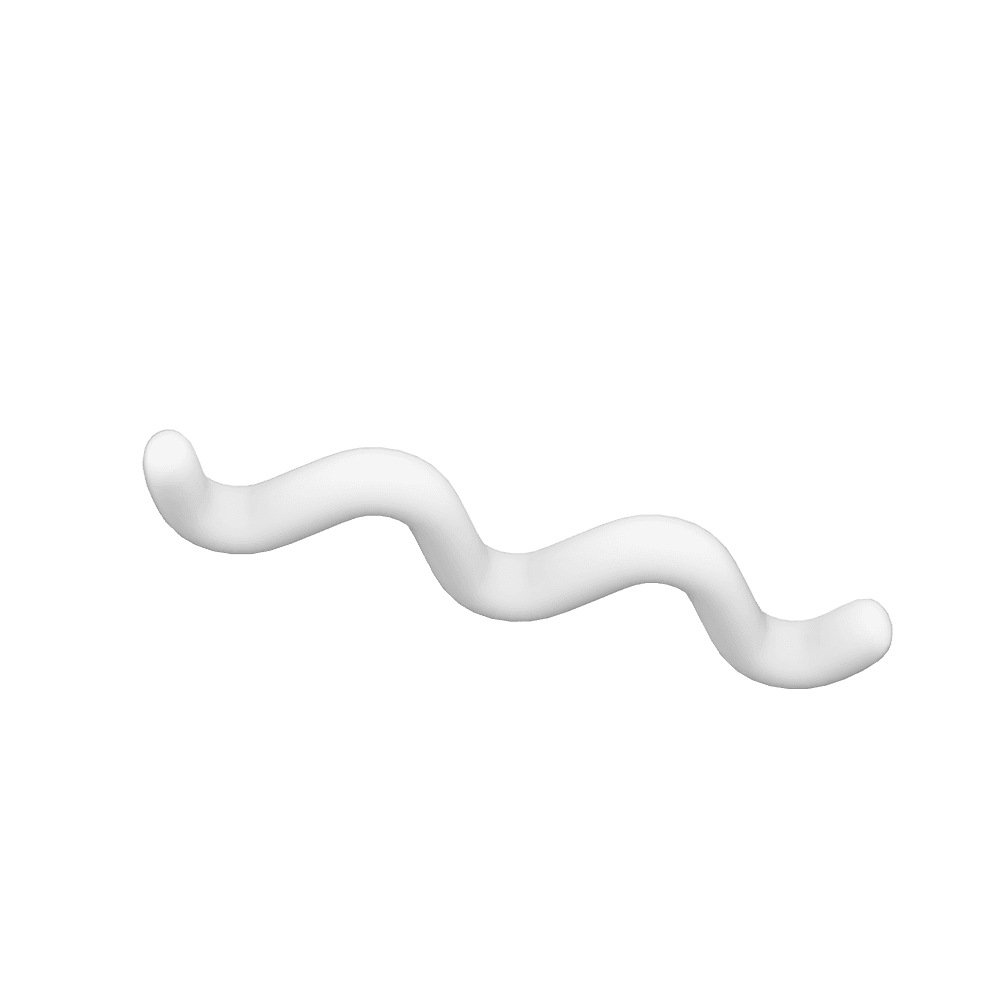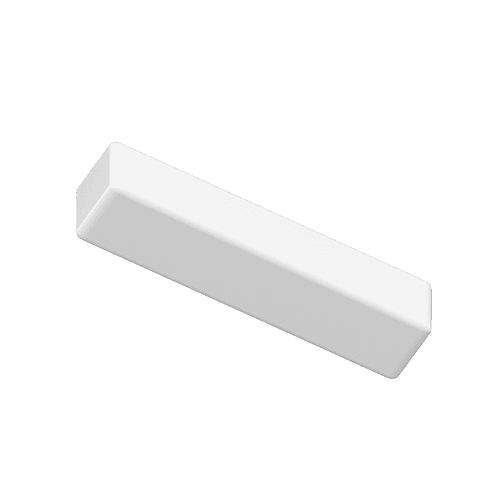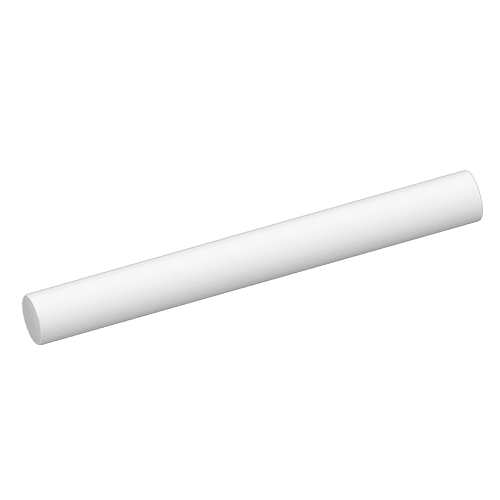 a software ecosystem that
Empowers

online

vehicle

sales

end-to-end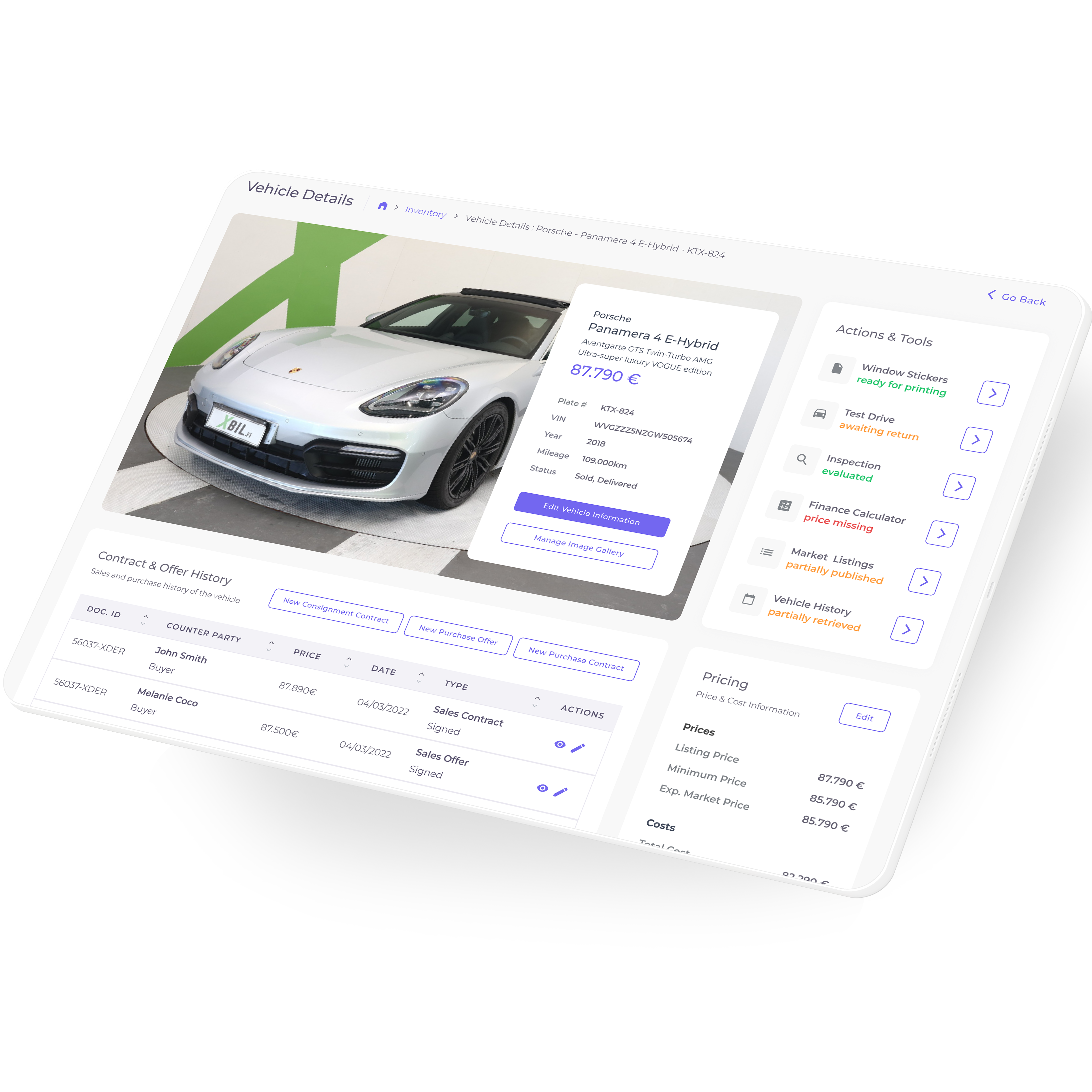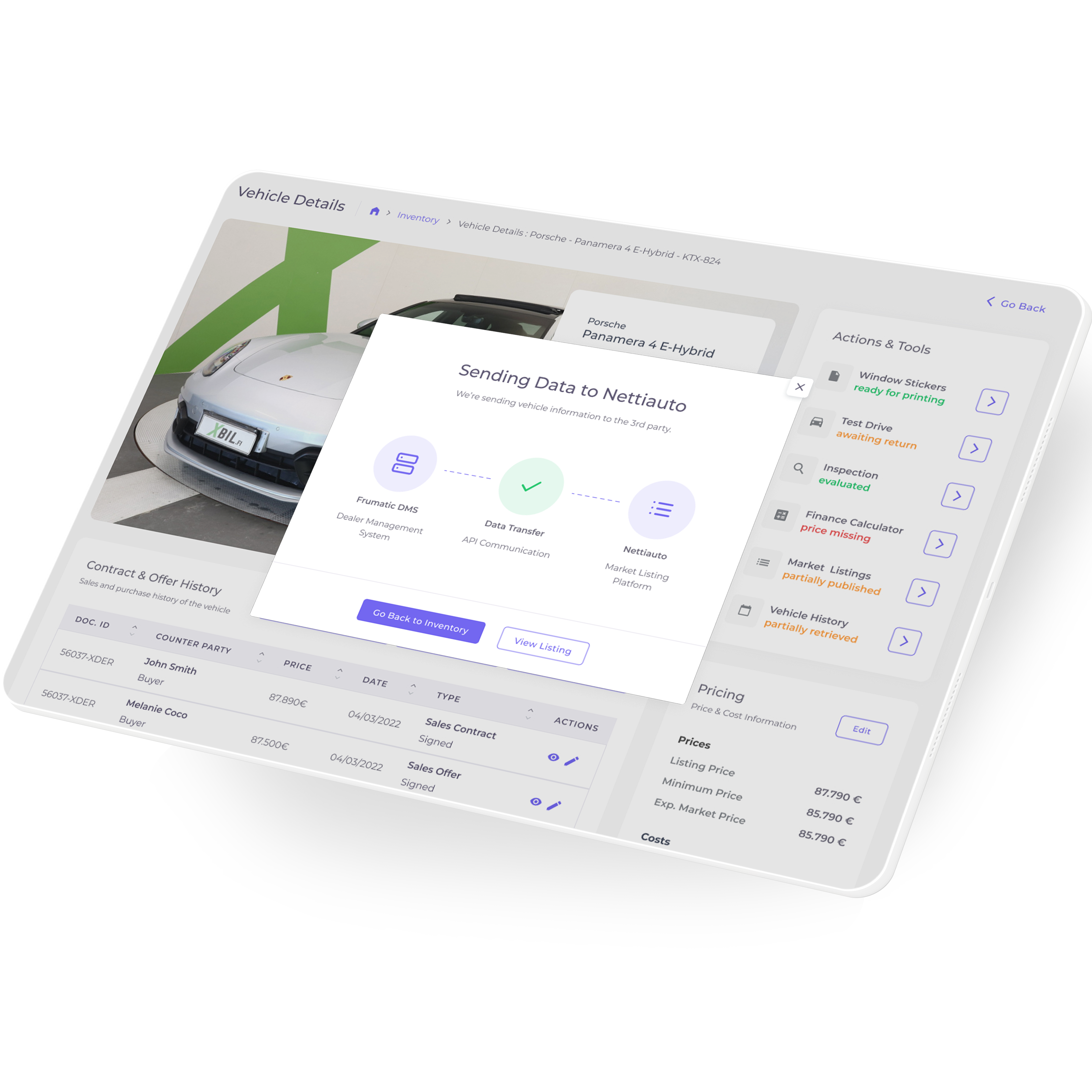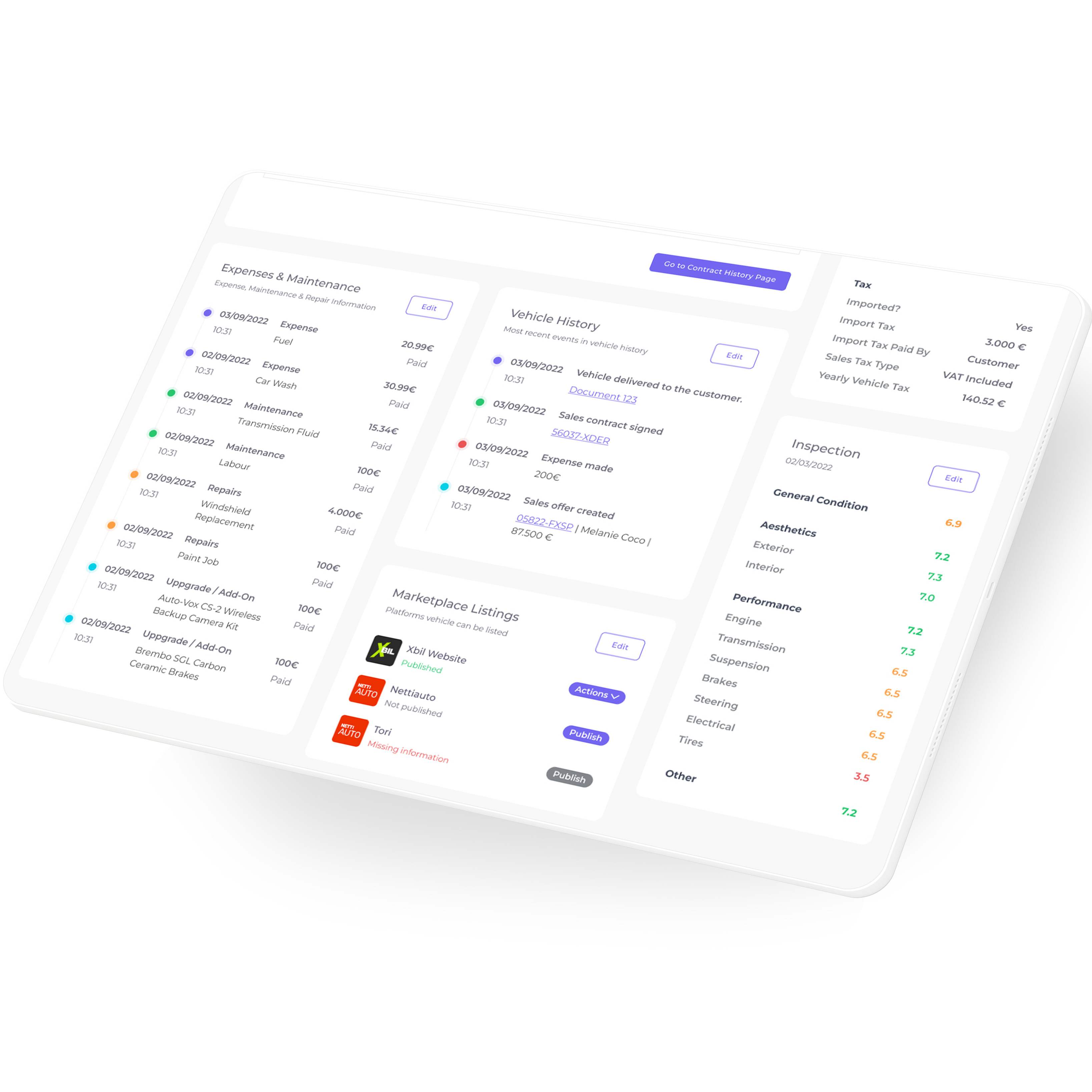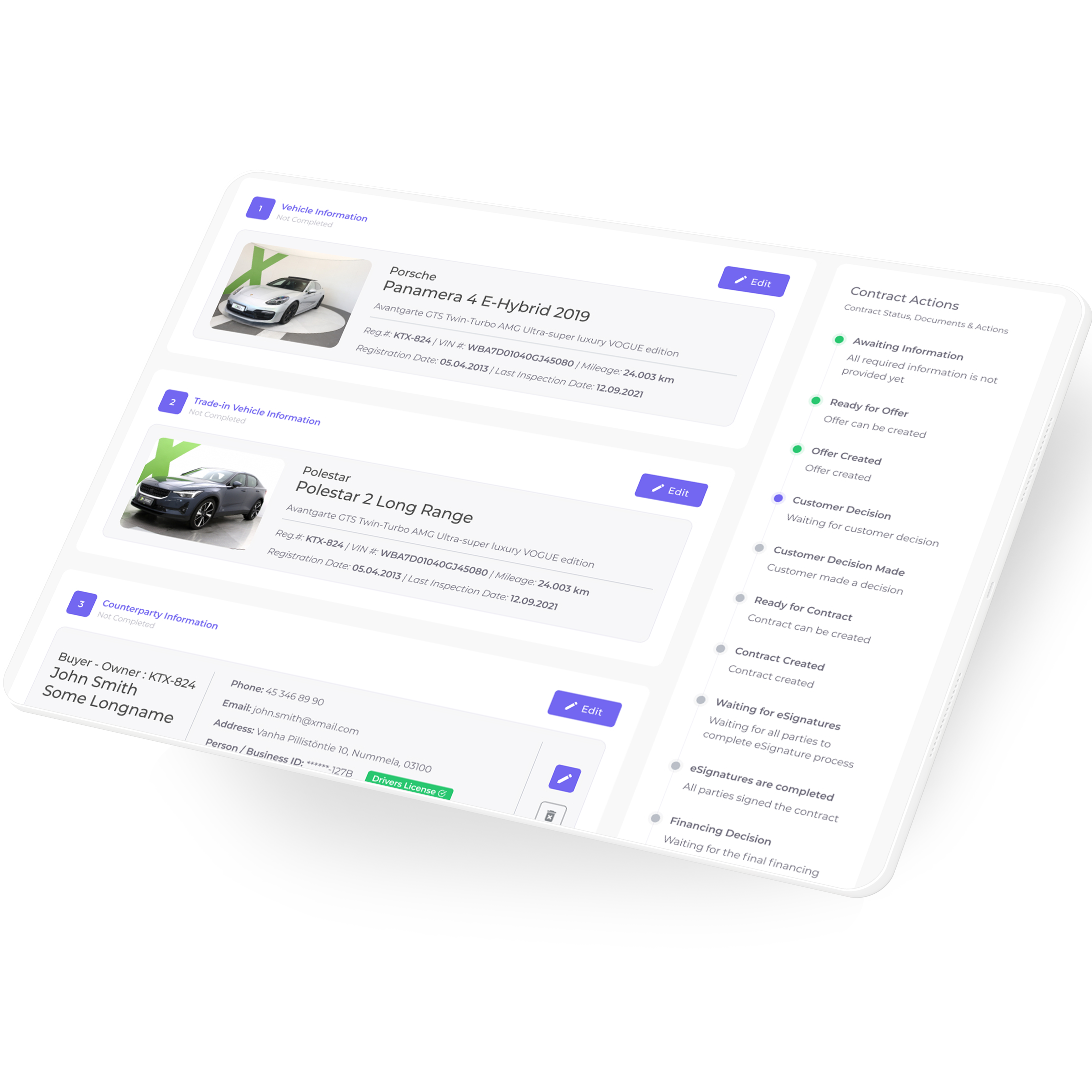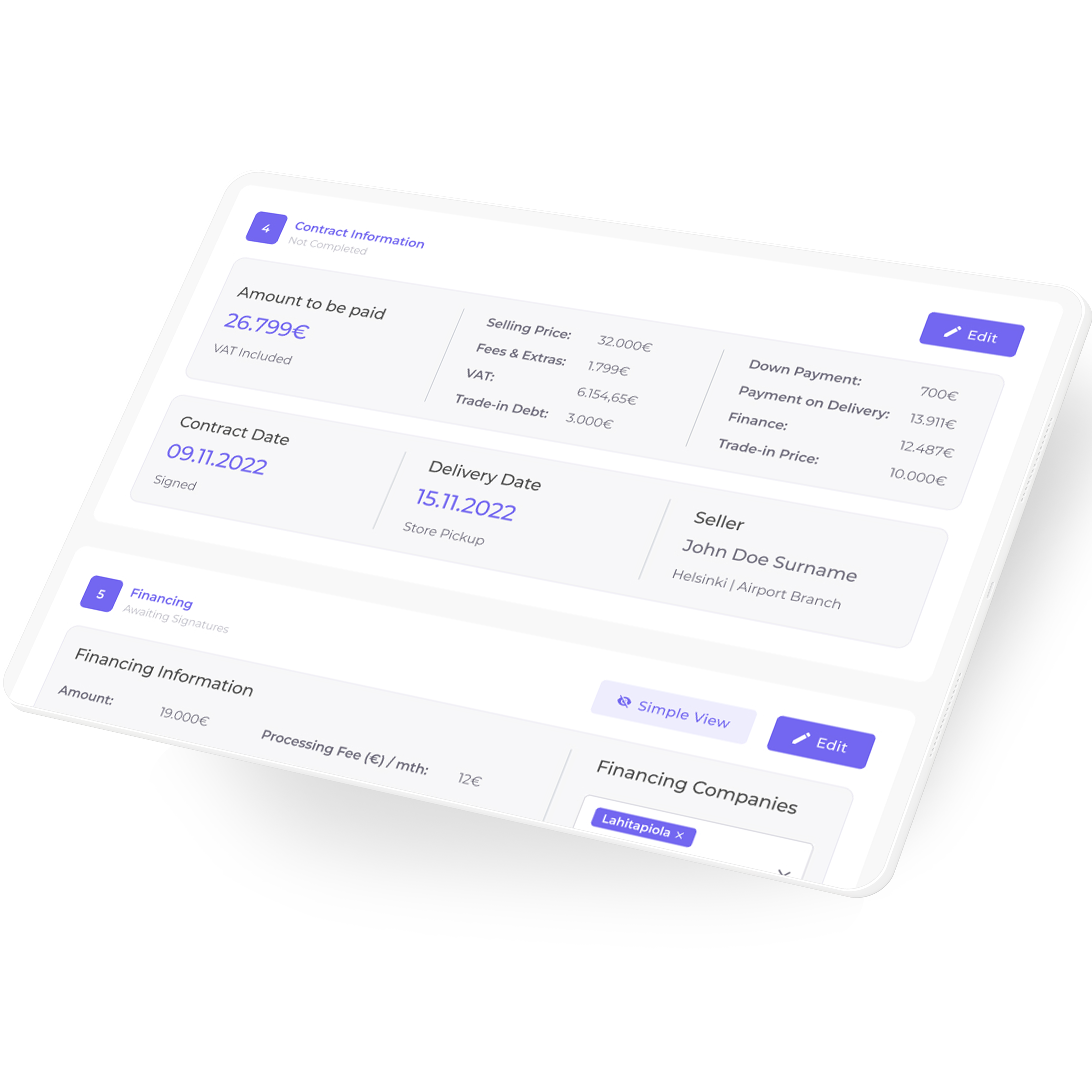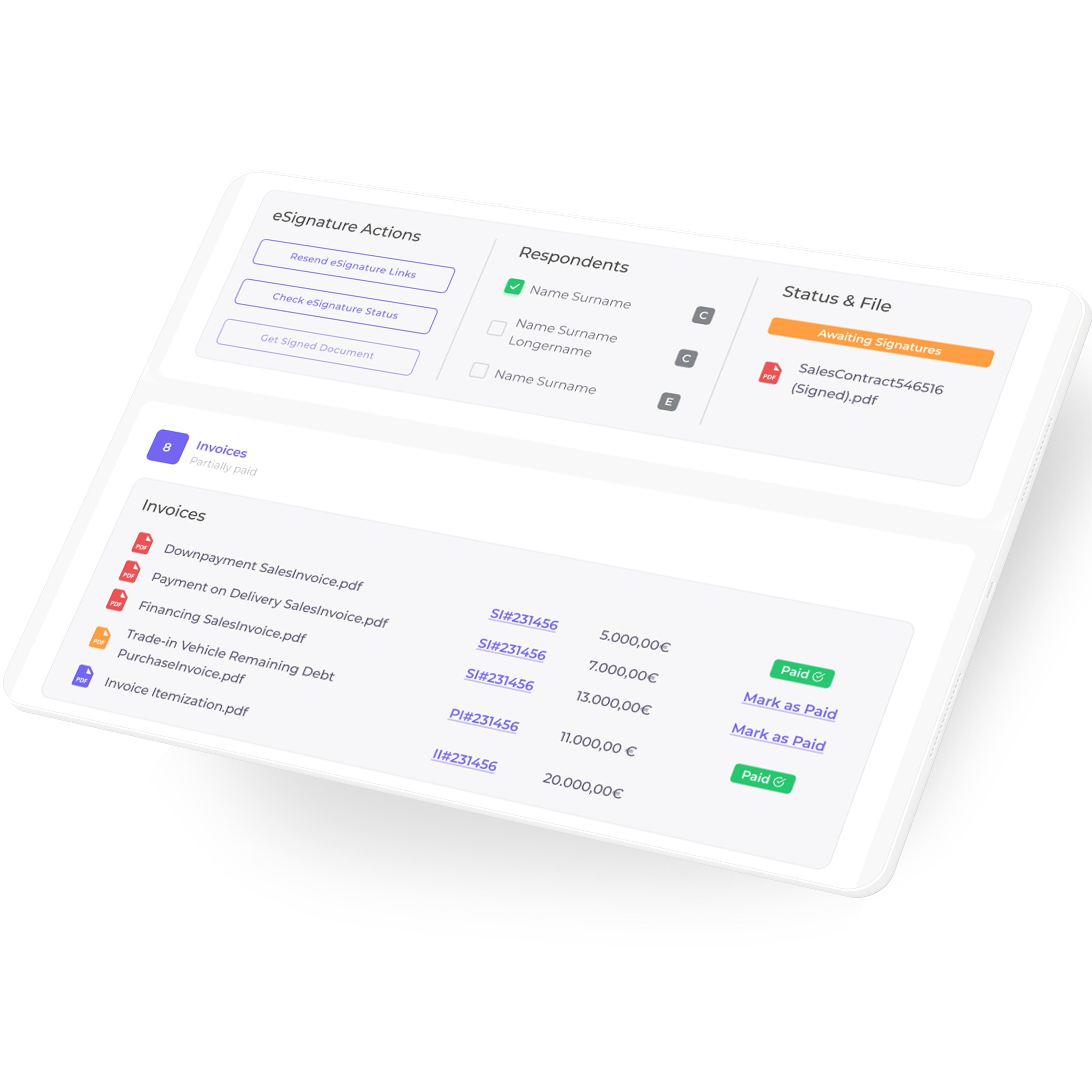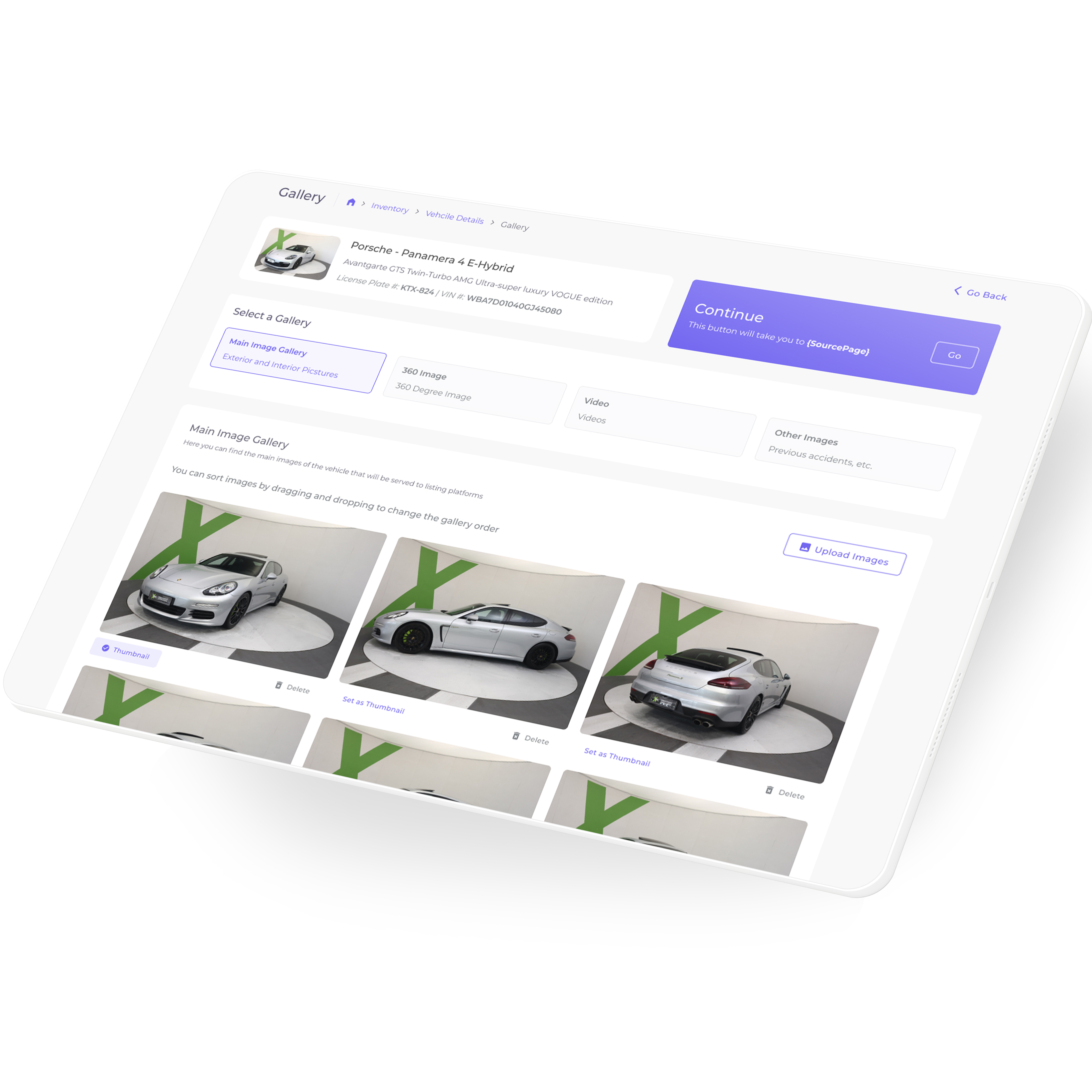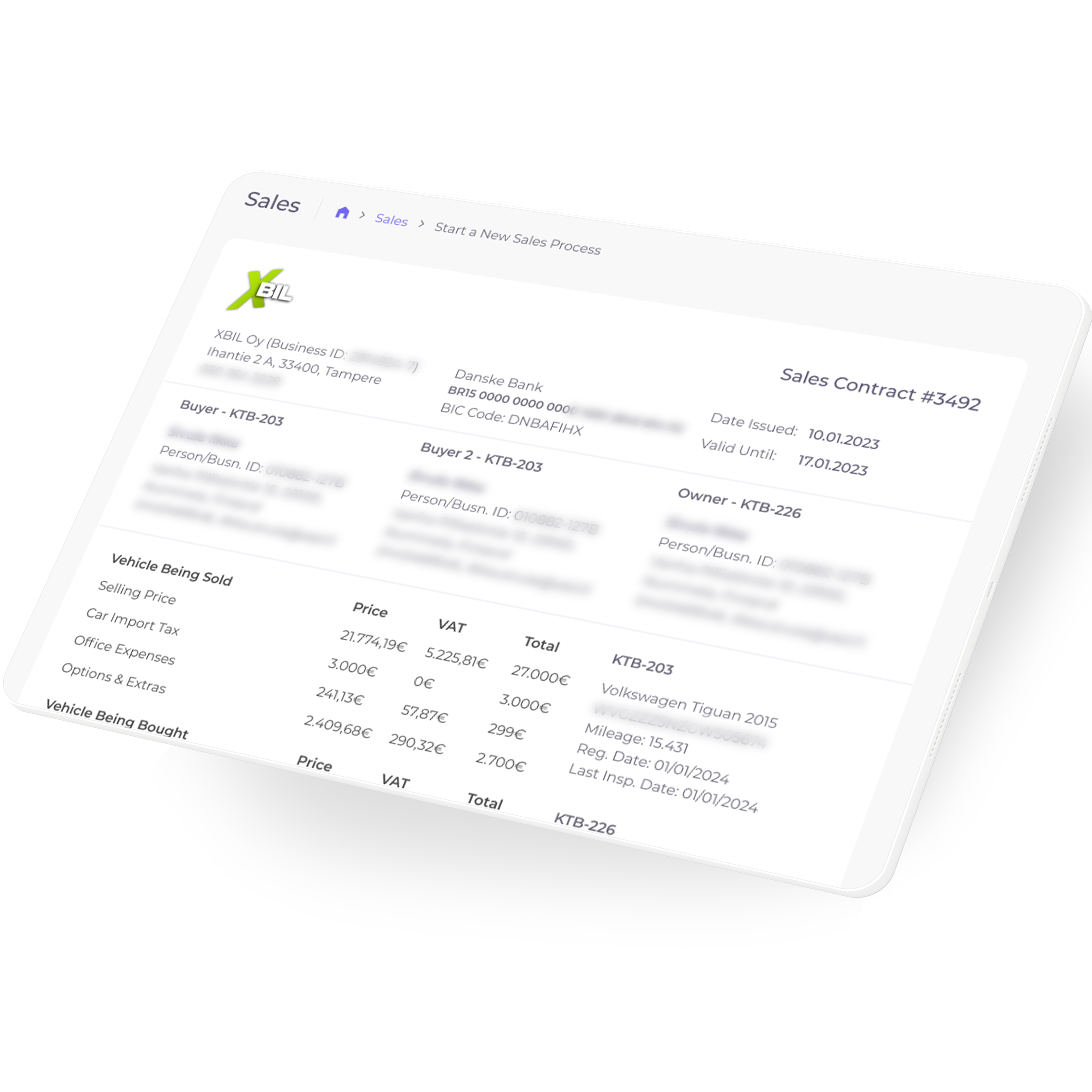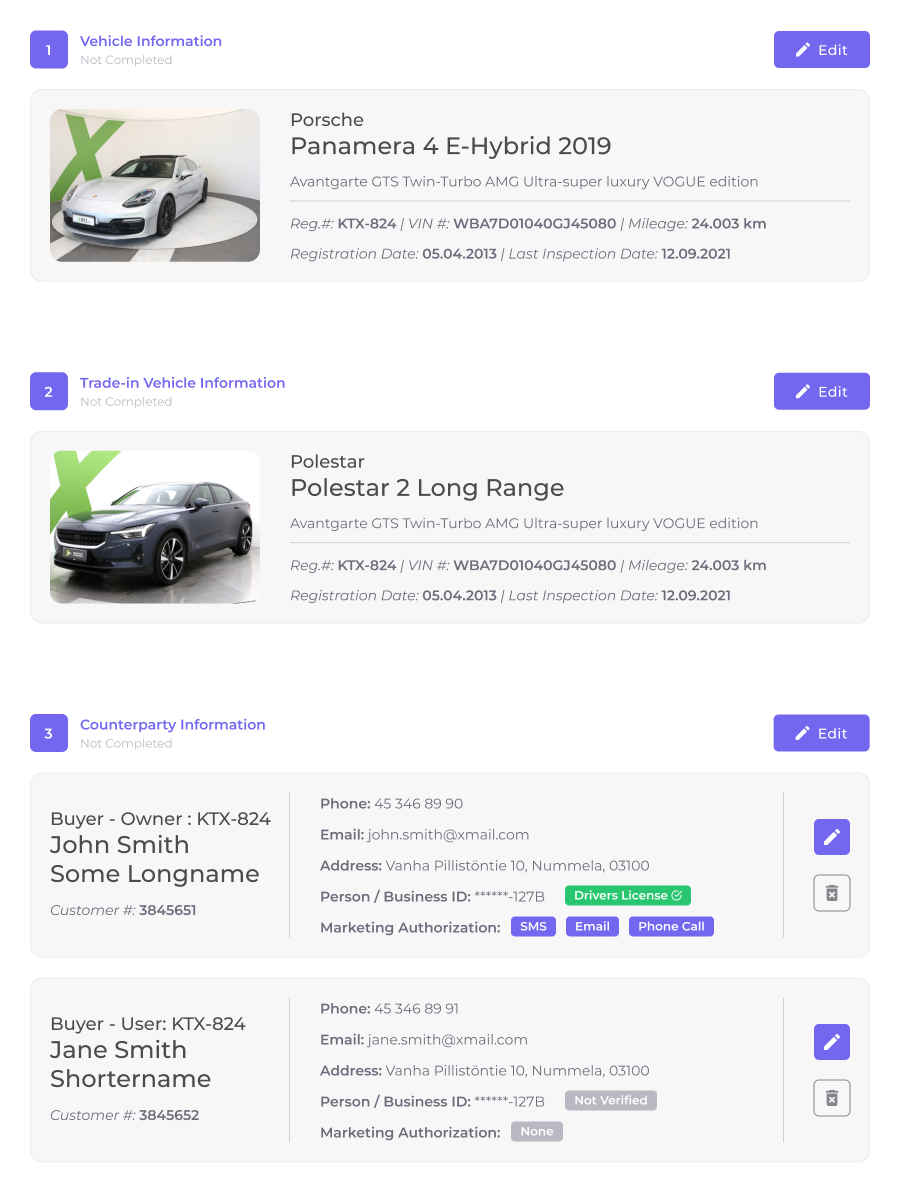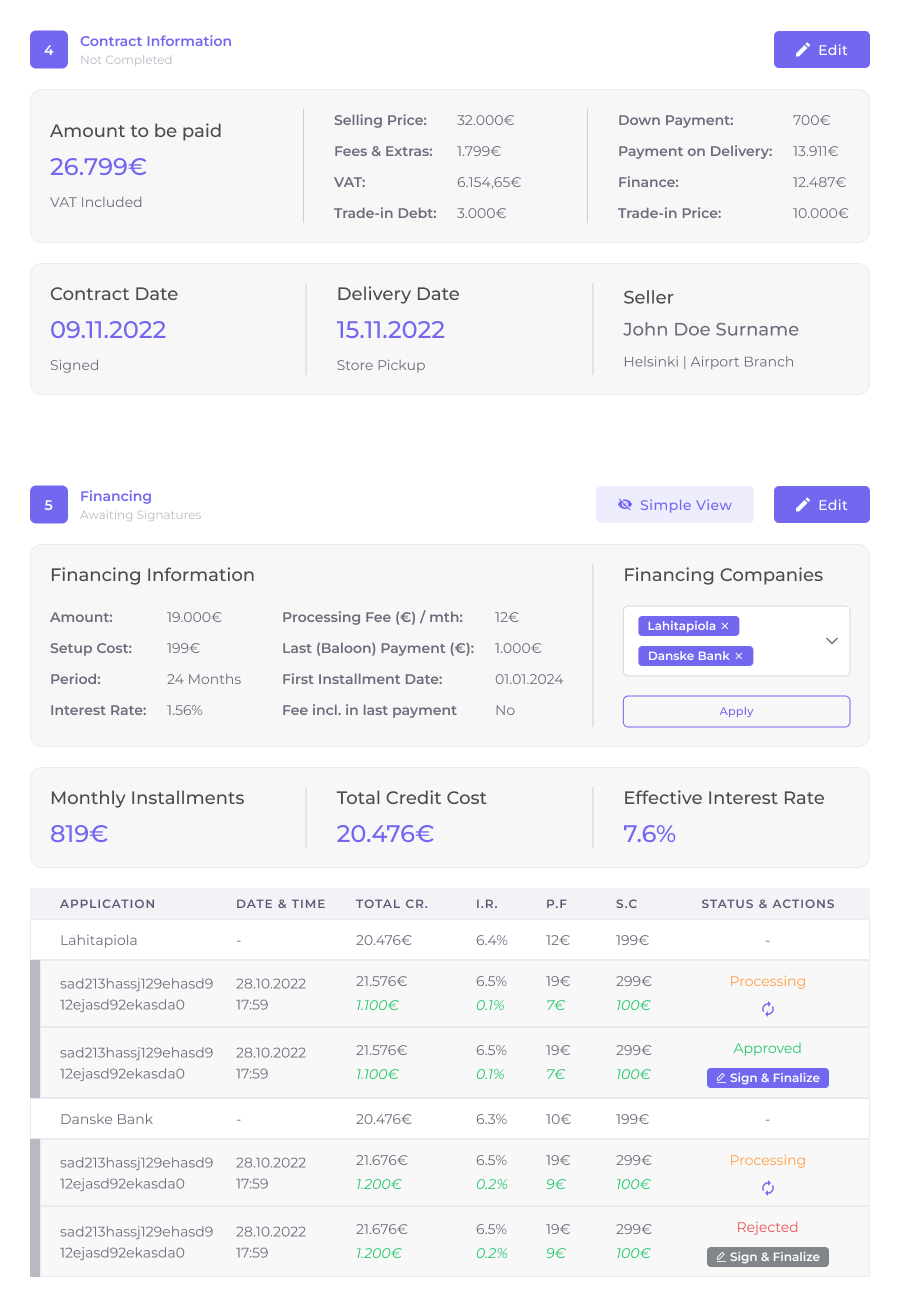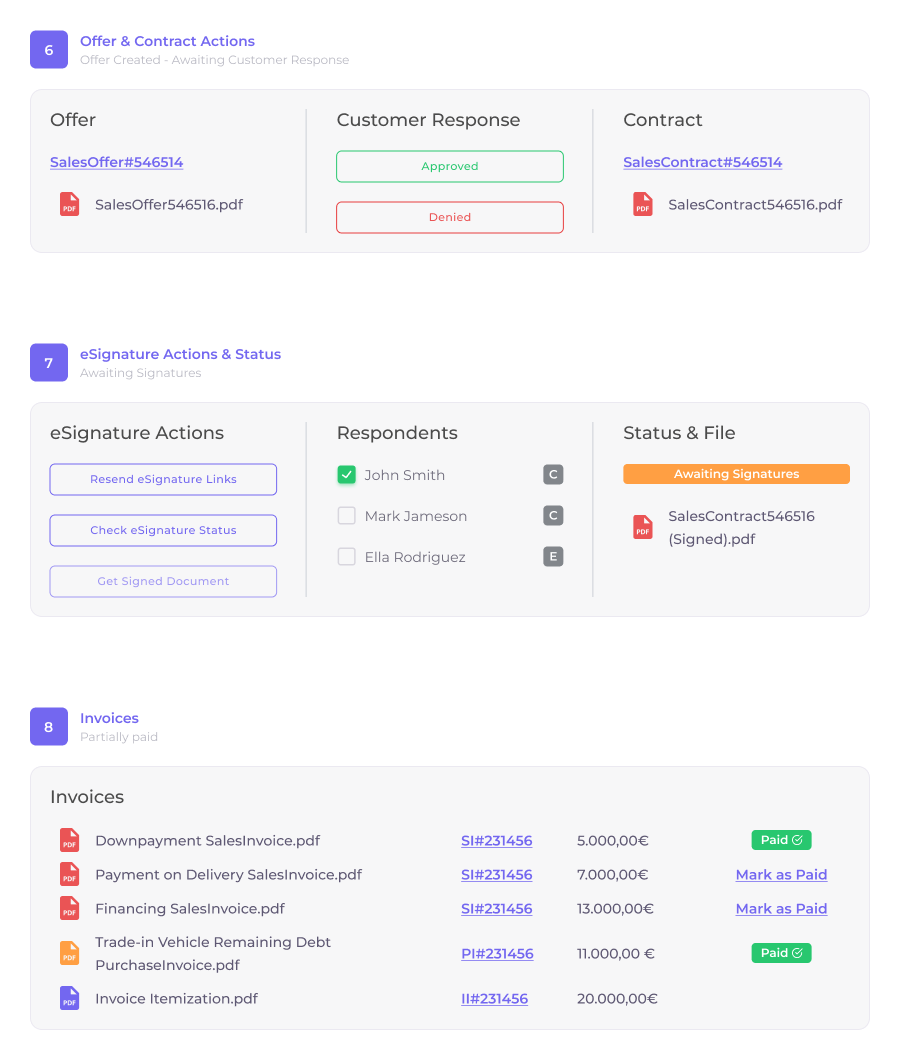 We

create

digital

solutions

for

automotive

industry
Makes Life Easier
Automate processes, monitor employee performance, leverage the data to improve the bottomline
Connected
Send and receive data from 3rd party systems with ease with our 3rd Party data matching infrastructure
Ultra Flexible
Our system is built to change and evolve to better serve your business needs and processes
UI/UX Prototype
UX Research, User Experience and Interface Design, Rapid Prototyping
Mobile Solutions
Native & Hybrid IOS and Android applications
Web Solutions
Websites, CRM Platforms, Content Management Systems, and more
Our DMS SaaS streamlines auto dealership management, enabling you to access vehicle history, get technical information, calculate expenses, publish listings, get financing, esign contracts, automate accounting, create work orders, and much more with one click.
The system also lets you oversee company wide to-do lists and workload, receive event-triggered notifications, and facilitate team communication, all in one place.
Vehicle Information
Get vehicle history and technical details with one click.
Expense Tracking
Automatically track expenses to calculate cost and profitability.
Market Listings
Publish ads on popular market listing platforms with ease.
Financing Applications
Apply for financing and get decisions within minutes.
E-Signature
Get esignature from customers via email or SMS.
Auto Accounting
Automatically create accounting entries for transactions.
To-Do Lists
Oversee company-wide tasks on a comprehensive to-do list.
Notification System
Set automatic notifications for important events and updates.
Communication Tools
Communicate with team members via chat or email within the system.
Document Management
Automatically create offers, contracts, temporary licenses, window stickers and invoices
Consignment Sales
Ability to list and sell the vehicles the company does not own, automatically purchasing the vehicle before the sales contract is created
Inspections & Service Tasks
Generate service tasks and work orders automatically from inspection reports.
We

also

provide

custom

software

solutions

for

businesses

that

require

personalized,

bespoke

solutions

to

meet

their

unique

needs
Contact Us
Inventory Management
Track and manage your vehicle inventory with our custom software solutions.
Sales & CRM
Improve sales and customer relationships with a bespoke CRM solution.
Vehicle Inspections
Streamline vehicle inspections and reports with our tailored software.
Predictive Analytics
Utilize the power of data analytics and machine learning to gain insights and make informed decisions about your vehicle trading business.
We are an international, boutique, nearshore technology solutions company that focuses on automotive retail technology infrastructure.
Our Vision
To be the leading provider of automotive retail technology infrastructure, enabling independent dealers to compete with global giants and accelerating the transition to electric vehicles worldwide.
Our Mission
Our mission is to empower independent vehicle trading companies with the necessary technological infrastructure to thrive in a rapidly changing automotive retail landscape. By providing cost-efficient solutions, we aim to level the playing field and help our clients succeed in a competitive marketplace. We are committed to supporting the transition to electric vehicles and achieving UN Climate goals through innovative technology solutions.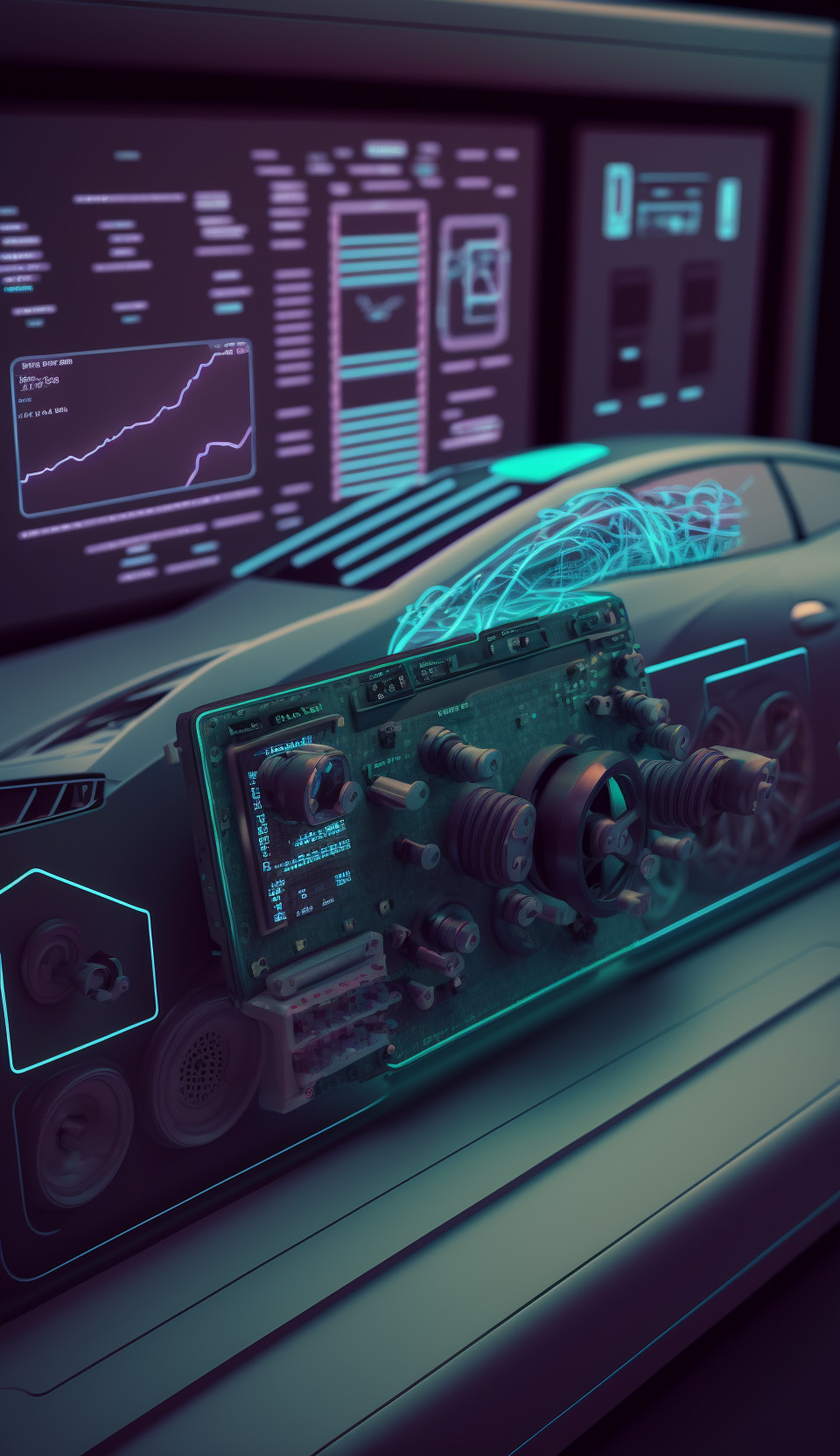 Join us on the road to revolutionizing the vehicle trading industry. From dynamic data management and seamless system integration, to AI-powered analytics and a full-fledged online retail platform, we're driving innovation every step of the way with our comprehensive DMS ecosystem.
Dynamic Data
creates and manages various variable types for data input
3rd Party Match
API configuration and seamless data transfer across different systems
DMS 1.0
Core of our ecosystem that empowers vehicle trading companies
Analytics & AI
In-house pricing, profit optimization and trade-in valuation ai
Listing Platform
allows you to run a 100% online car retailer like Carvana