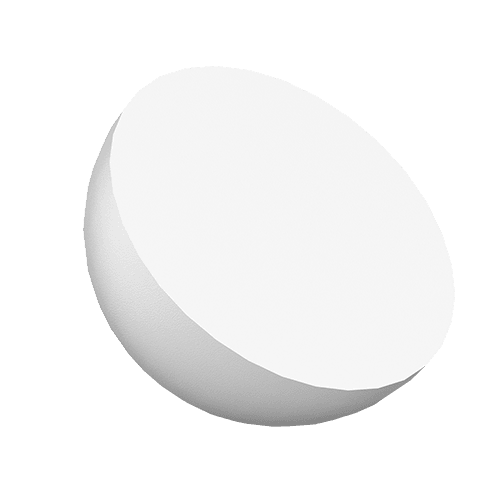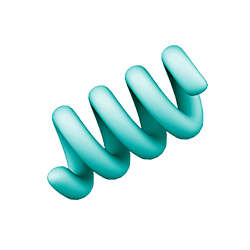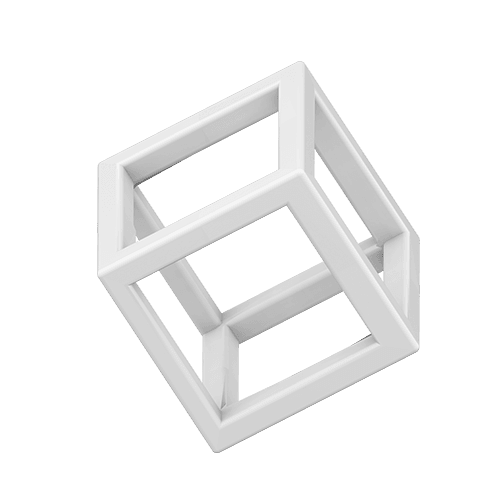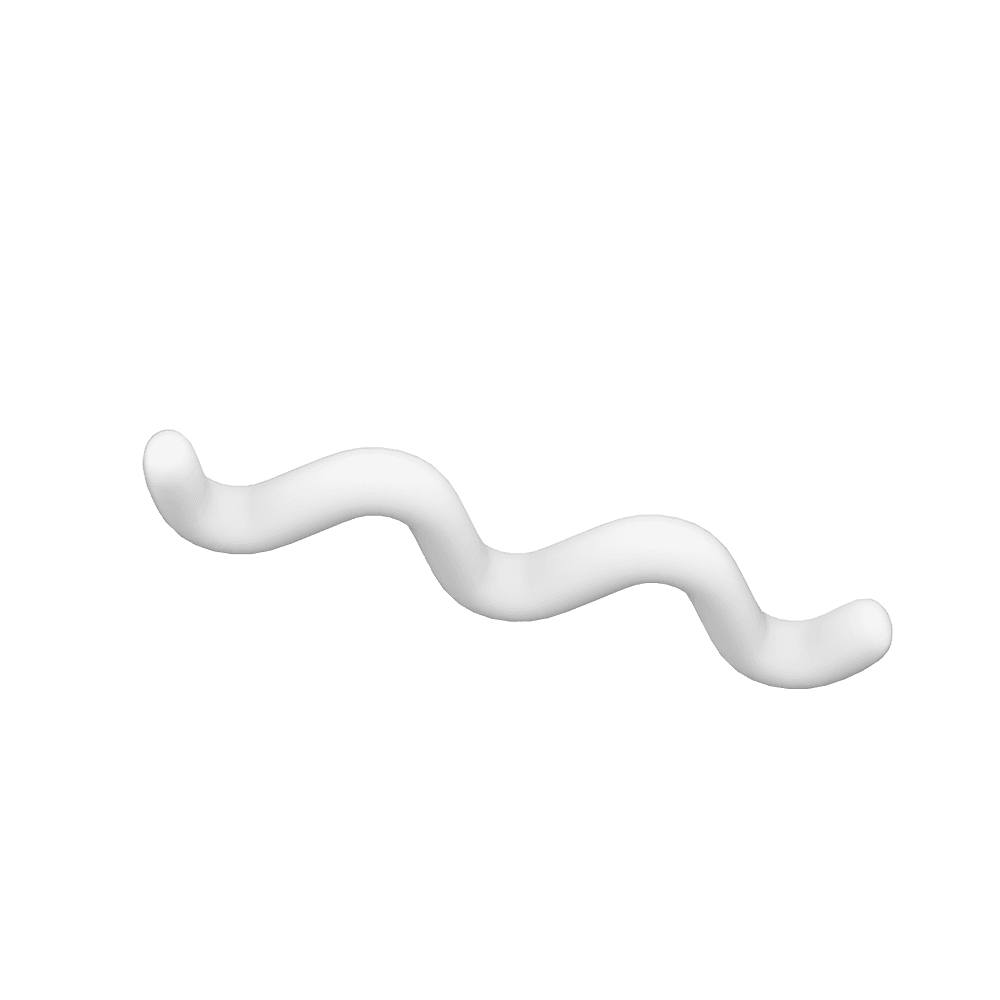 We're looking for
Doers
Builders
Hustlers
Solvers
Innovators
Communicators
We are a team of exceptional, exceptional, and unique professionals. Our projects offer the opportunity to work with the most prestigious institutions and influential individuals all around Europe. We value transparency, initiative, and dedication. If you'd like to challenge yourself and grow with one of the most unique software companies in Europe, let's talk.
Co-creation
We shape our internal processes together and value input from all stakeholders
Transparency
We like being open and honest about good and the bad. With our clients, internal and external teams
Kindness
We might disagree, even argue but we always have good intentions, treat each other with respect and kindness
Efficiency
We like pragmatic solutions that deliver the most value in the shorest possible time
Initiative
We like taking the initative and moving things forward without waiting for an external push
Flexibility
We work on multiple projects, domains and proudly play in different roles depending on project needs
Growth Opportunities
We work for the most prestigious institutions around Europe and work with exceptional people.
An International Carreer
We have operations in 5 countries and have clients all over Europe, providing our team with the international experience and network.
Competitive Compensation
We offer competitive salaries in each region we operate.
Flexible Locations & Hours
We strive to offer employees schedules and locations that would work with their specific circumstances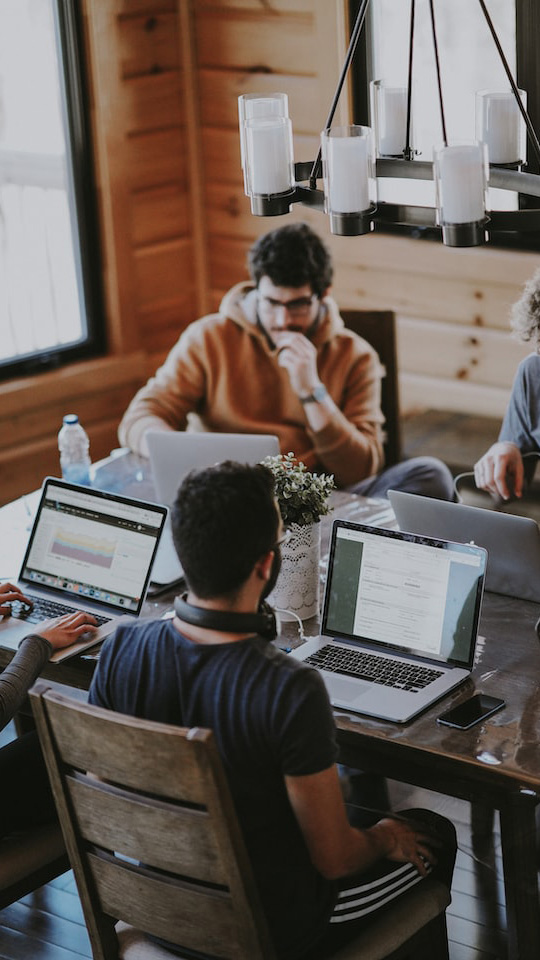 Our team consists of exceptional, exceptional, and unique professionals.
Rostem Hairedin
CEO
Ex-Turkcell Mngmnt Grp MemberBilkent University Alumni
Erman Yaman
Global Product Director
MBA, MAM Yale University Alumni
Ceyda Ekmen
Head of HR
MSc - Hacettepe University Human Resources Management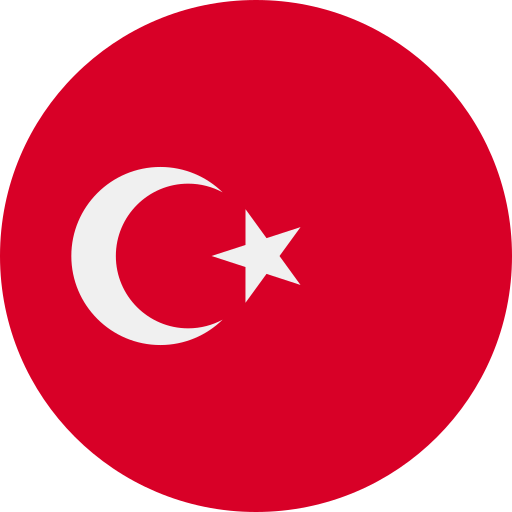 ODTU TeknokentMustafa Kemal Mah. Eskişehir Yolu, 06520, Ankara, Turkey Bilkent Cyberpark Development Center Bilkent, Cyberplaza, Ankara, 06800, Turkey
+90 312 987 35 00