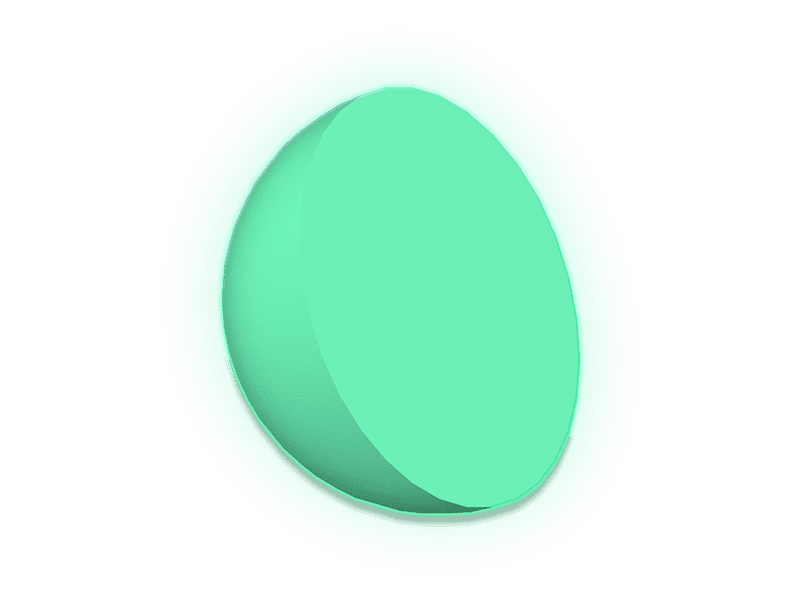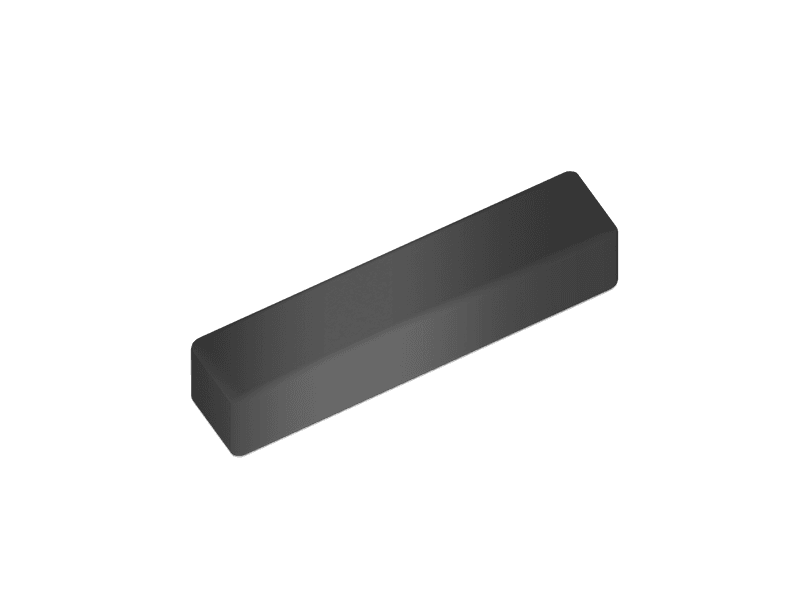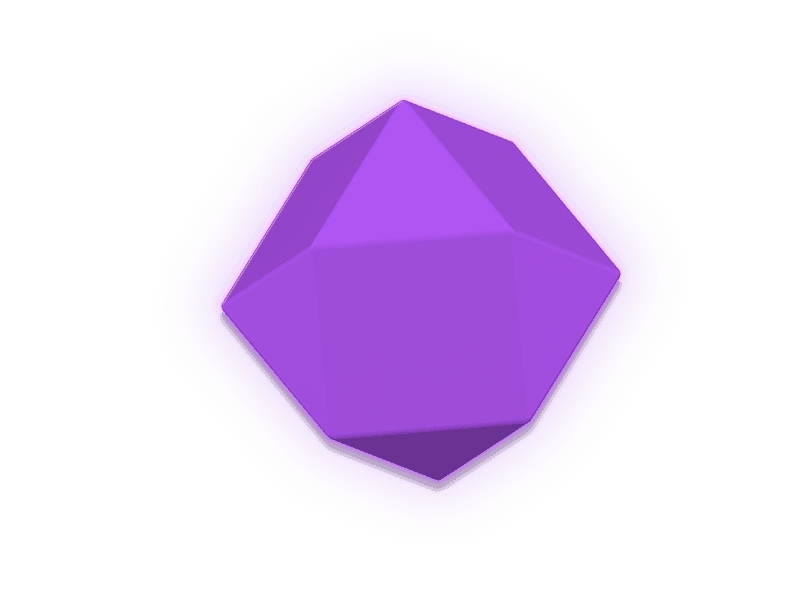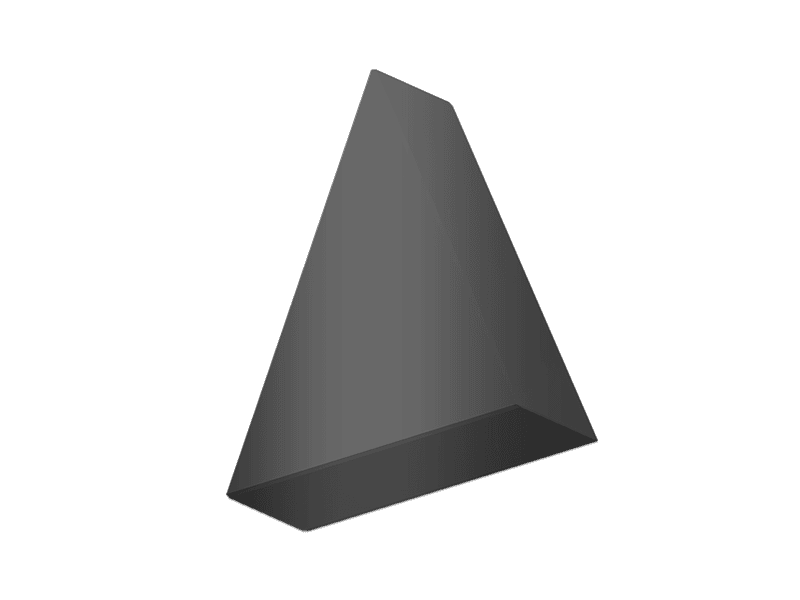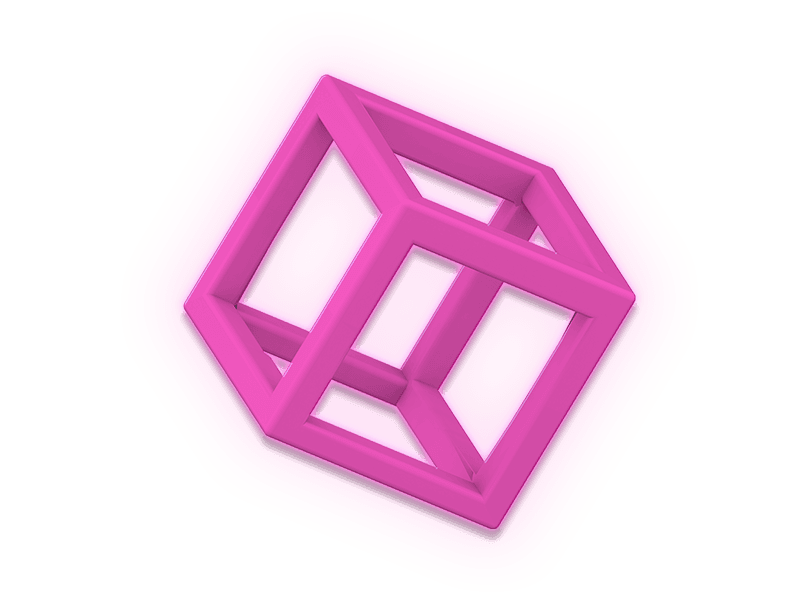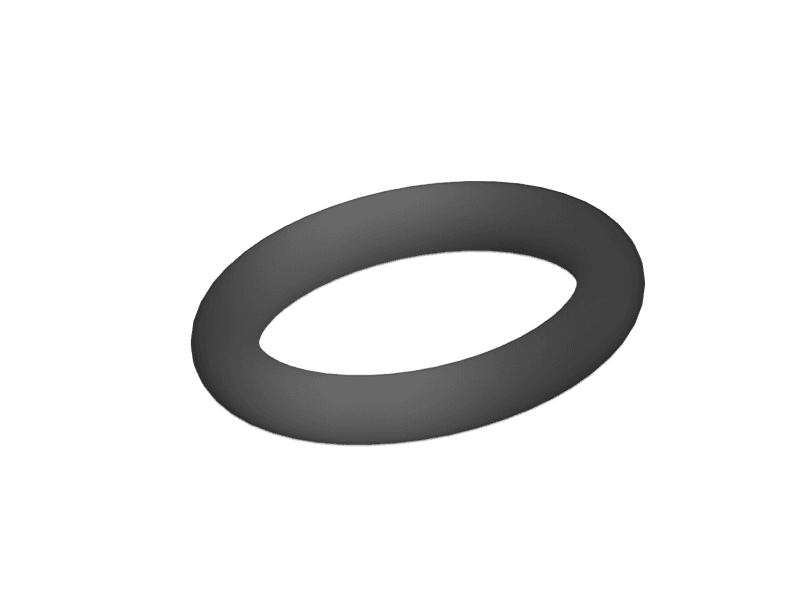 FRUMATIC
DMS

is

an

all-in-one

digital

solution

designed

to

help

auto

dealers

run

their

businesses

with

ease

and

efficiency
With the ability to automate processes, monitor employee performance, and leverage data to improve profitability, Frumatic's DMS can help auto dealers reduce operating expenses and improve the bottom line.
Take a Look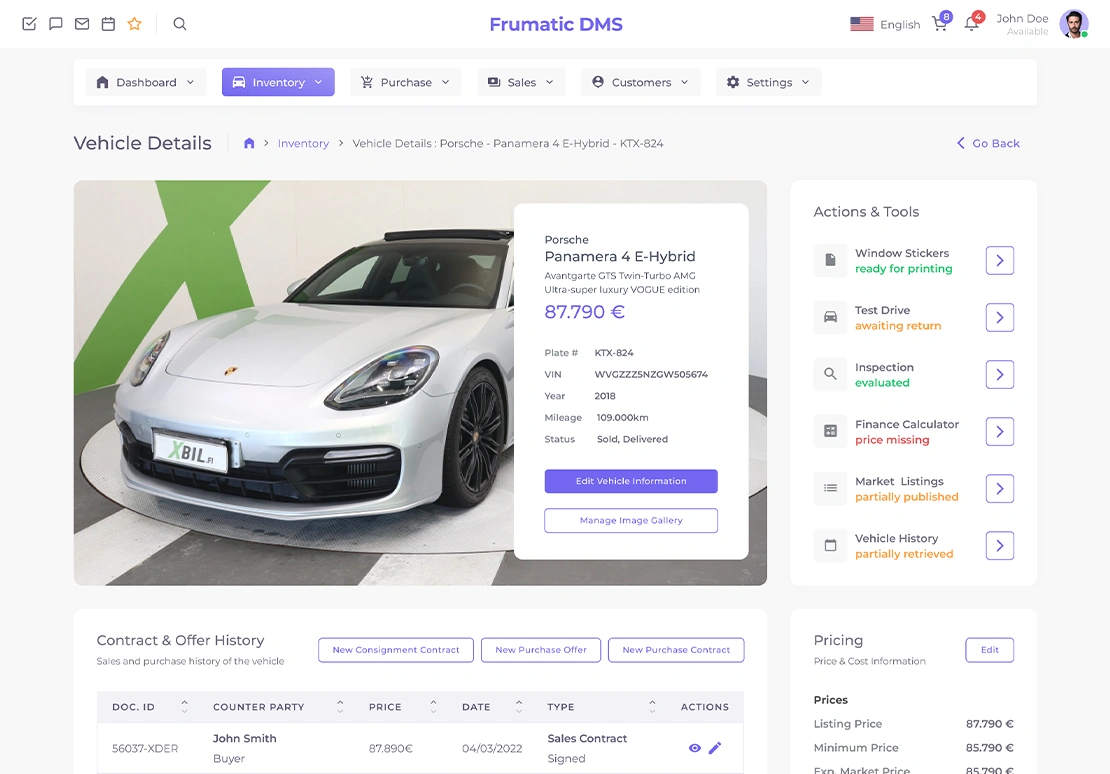 With one click
get vehicle information
publish market listings
create contracts
apply for financing
get eSignatures
Create and use

any type of data

anywhere you want
Our system is built to change and evolve to better serve your business needs and processes
Setup Variables
A variable is a pair of a label and a value that stores information
Select Location
Select in which screens and forms the variable should appear
Set Rules
Decide the min – max values and if data is required to continue
Integrate with 3rd parties.

send & receive data

with ease
Match
Match system data with 3rd party data and options once
Adapt
Get warnings when they or you change your data structure
Automate
Send or receive data from other systems with one click
Create

Sales, Purchase, and Consignment

documents with ease
Offer
Create sales or purchase offers and share them via email in minutes
Financing
Sell financing to your customers and get a decision in seconds*
Contract
Create sales or purchase contracts ready to be signed by both parties
Get your customers to

sign documents digitally
Take the first step to enable your business to sell 100% online and digitalize your contract process
Automatic
eSignature request is created automatically with every contract
E-Mail or SMS
Customer and the employee receives an email or an sms
Signed
DMS receives and stores signed document automatically
Create

invoices & accounting entries

automatically
Less manual operations mean less errors and more efficient use of time for everyone
Individual
Individual invoices for each payment and payout
Invoiced to
Customer, Finance Company or Remaining Debt Finance Company
Accounting
Accounting entries are generated for each invoice
Our DMS SaaS streamlines auto dealership management, enabling you to access vehicle history, get technical information, calculate expenses, publish listings, get financing, esign contracts, automate accounting, create work orders, and much more with one click. The system also lets you oversee company wide to-do lists and workload, receive event-triggered notifications, and facilitate team communication, all in one place.
Vehicle Information
Get vehicle history and technical details with one click.
Expense Tracking
Automatically track expenses to calculate cost and profitability.
Market Listings
Publish ads on popular market listing platforms with ease.
Financing Applications
Apply for financing and get decisions within minutes.
E-Signature
Get esignature from customers via email or SMS.
Auto Accounting
Automatically create accounting entries for transactions.
To-Do Lists
Oversee company-wide tasks on a comprehensive to-do list.
Notification System
Set automatic notifications for important events and updates.
Communication Tools
Communicate with team members via chat or email within the system.
Document Management
Automatically create offers, contracts, temporary licenses, window stickers and invoices
Consignment Sales
Ability to list and sell the vehicles the company does not own, automatically purchasing the vehicle before the sales contract is created
Inspections & Service Tasks
Generate service tasks and work orders automatically from inspection reports.