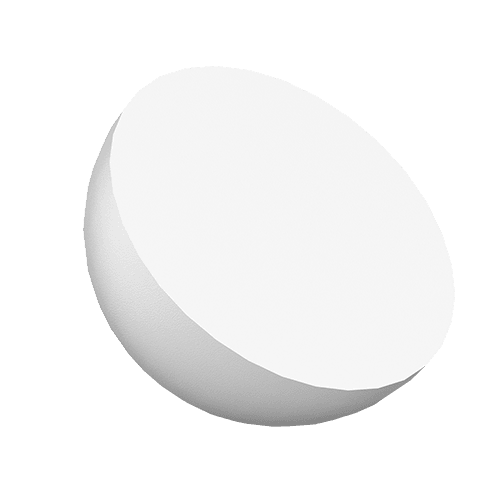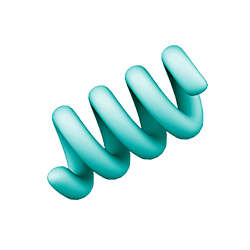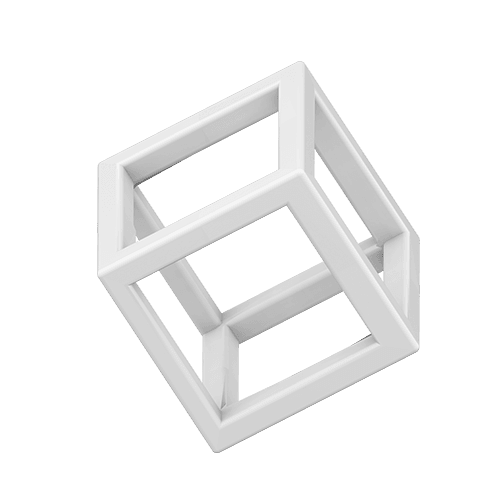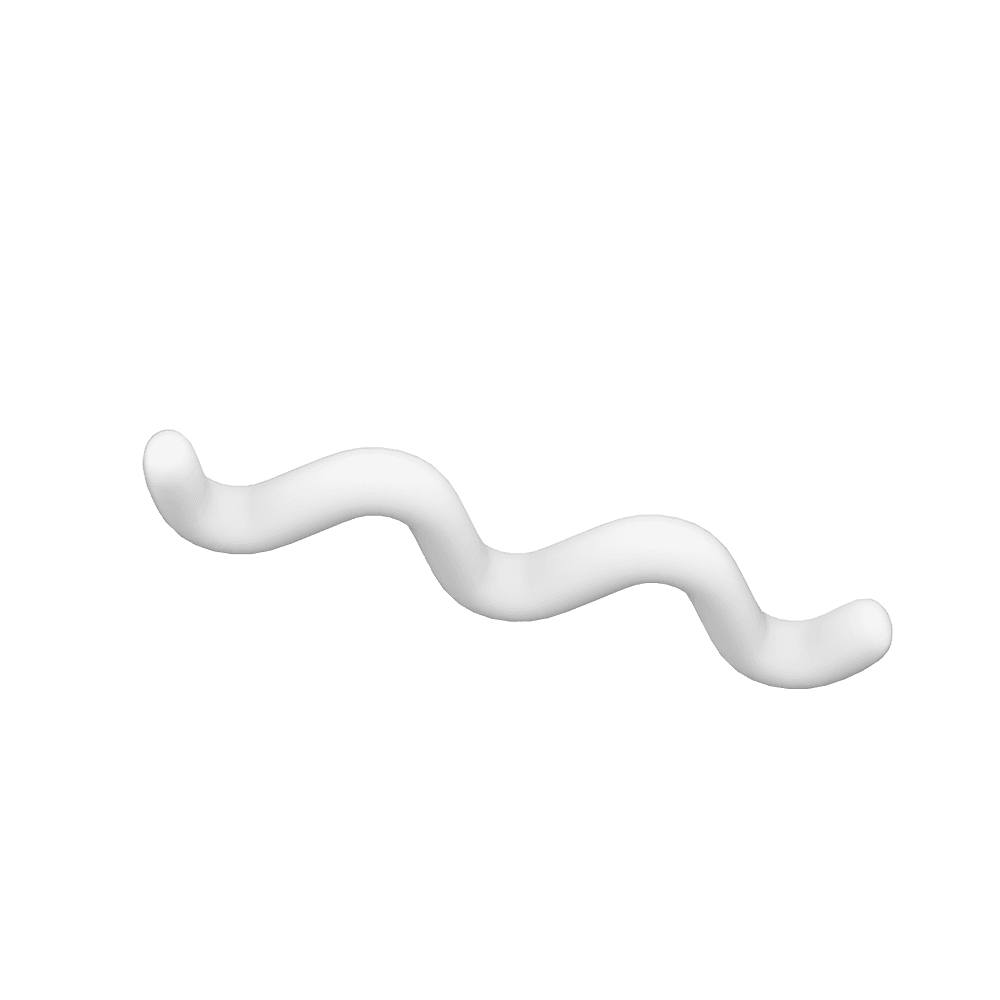 "We

create

digital

solutions

for automotive

retail"
We are an international, boutique, technology solutions company that focuses on automotive retail technology infrastructure.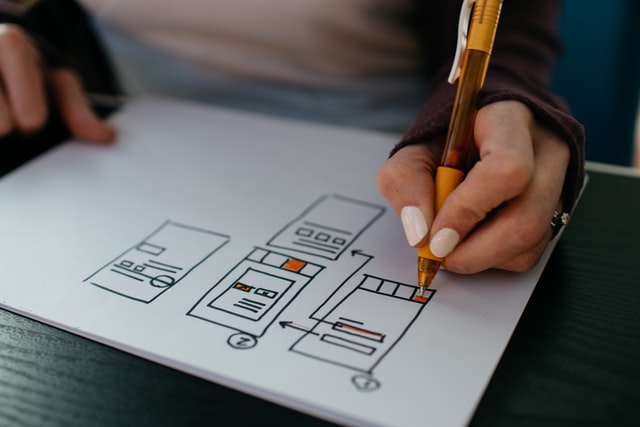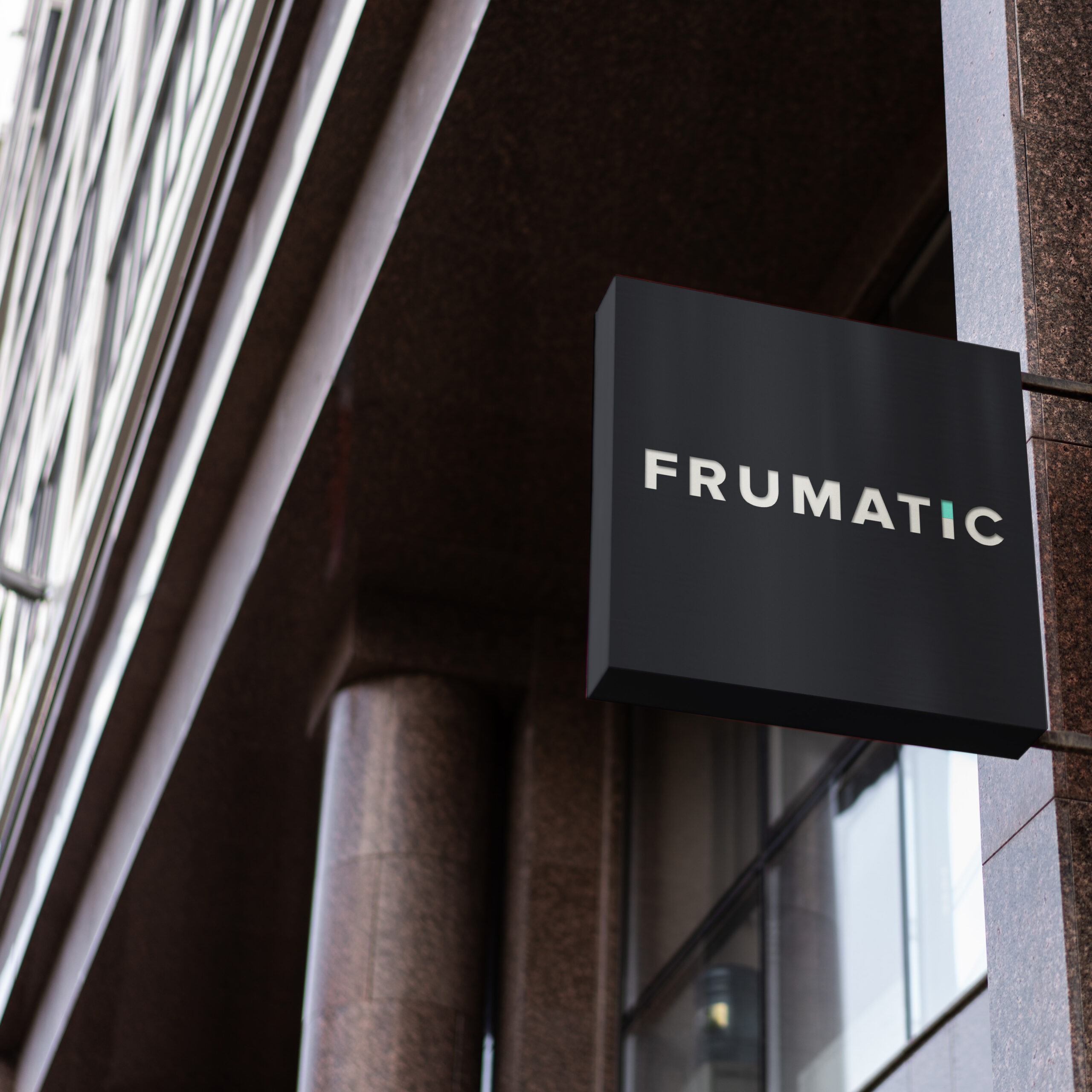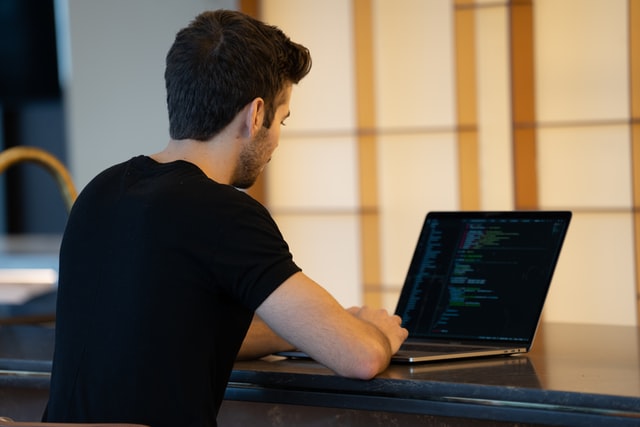 We

are

a

boutique

international

software

solutions

company
We enthusiastically strive to turn the challenges of our clients into opportunities with our wide range of engineering capabilities and deep expertise in each technology we use.
Frumatic has been operating as a custom software development company in four countries for over a decade. Its services helped start-ups, and industry leaders across the world achieve their business objectives.
As of March 2023, Frumatic has decided to utilize its decade-long experience to create an in-house SaaS platform while still providing custom solutions to clients in the automotive industry vertical.
Frumatic aims to be the leading provider of automotive retail technology by helping auto dealers run their businesses with minimal effort and operating expenses through automation and digitalization
To be the leading provider of automotive retail technology infrastructure, enabling independent dealers to compete with global giants and accelerating the transition to electric vehicles worldwide.
Largest & Most Fragmented Retail Market
The automotive industry is the world's largest retail market but has the lowest e-commerce penetration rate.
Emergence of Global Online Retail Giants
Due to these market conditions, automotive e-commerce giants such as Carvana, Kavak, and Vroom have emerged worldwide.
Frumatic as the Equalizer
By providing cost-efficient solutions, we aim to level the playing field and help our clients succeed in a competitive marketplace.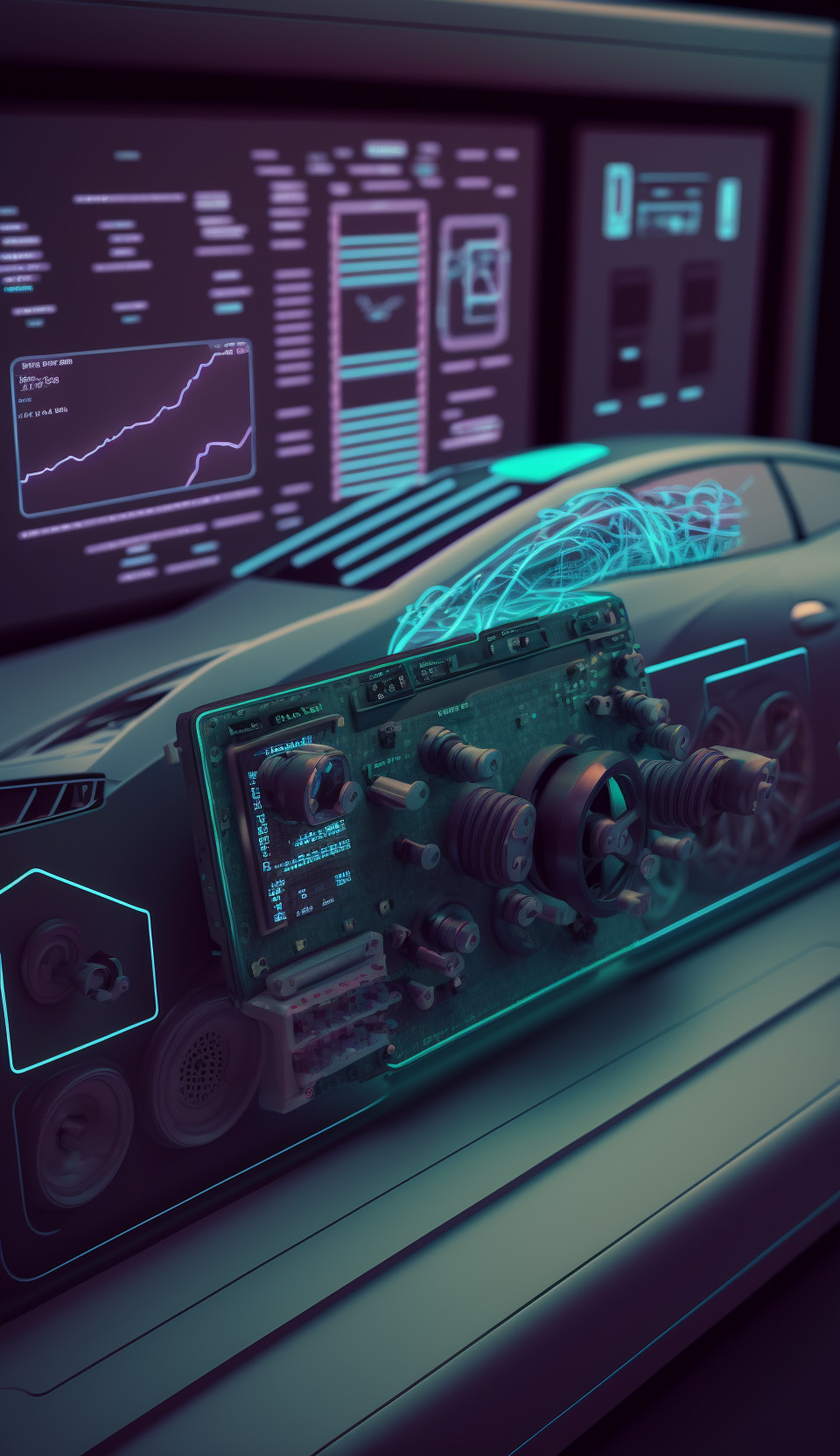 Innovation
We embrace innovation and seek to continuously improve our technology solutions to meet the evolving needs of our clients.
Collaboration
We value collaboration and work closely with our clients to understand their challenges and deliver solutions that meet their specific needs.
Sustainability
We are committed to sustainability and reducing the environmental impact of the automotive industry through technology.
Honesty
We prioritize honesty and transparency in all aspects of our work, taking responsibility for our actions and communicating openly.
Efficiency
We value efficiency and pragmatism in our approach to problem-solving, seeking to deliver solutions that are practical, effective, and streamlined.
Diversity
We celebrate diversity and inclusion in all aspects of our work and strive to create a welcoming and supportive environment for all.
Our team consists of exceptional, exceptional, and unique professionals.
Rostem Hairedin
CEO
Ex-Turkcell Mngmnt Grp MemberBilkent University Alumni
Erman Yaman
Global Product Director
MBA, MAM
Yale University Alumni
Ceyda Ekmen
Head of HR
MSc - Hacettepe University Human Resources Management