Do what is right for the customer.
We are a growing Finnish-owned customer-friendly software development company since 2010. We put client satisfaction at the core of our business and aim to delight them with cost-efficient digital solutions.
We are a boutique nearshore software services company with a "client first approach."
We enthusiastically strive to turn the challenges of our clients into opportunities with our wide range of engineering capabilities and deep expertise in each technology we use.
Democratizing software development by digitalizing the business of companies
Our vision is a world where all companies can affordably digitalize right their business.
Our mission is to democratize software development by digitalizing the business of companies and providing product first technological solutions that are efficient and affordable.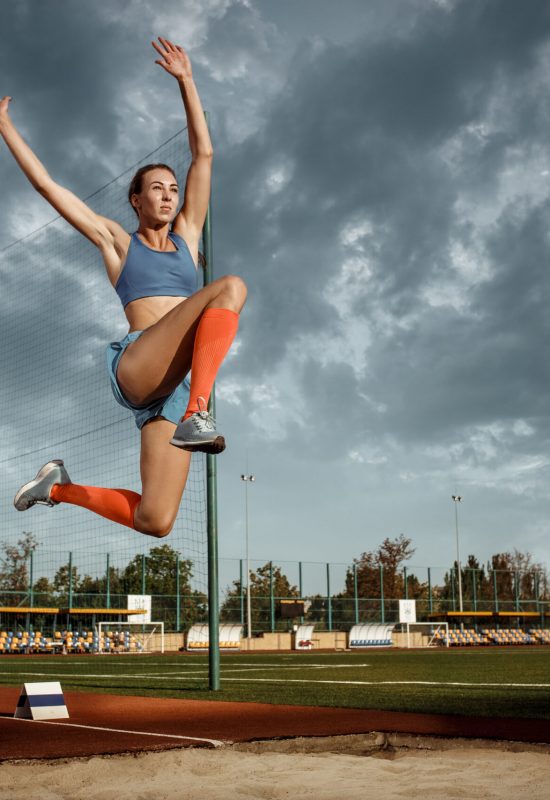 Special development locations
We are not an average near shore company. We have invested in getting into the best tech universities' cyber/tech parks. This enables us to access the university teaching staff as well as the students for R&D both in Turkey and Russia.

Our strength is in university co-operation in development, lean processes, and offering out-of-the-box software solutions to streamline the development process.

Our time and cost efficiency does not stem from cheap labour, rather there are several ready frameworks around the world that we use in order to be efficient. We hardly code anything from scratch.

We believe in optimizing clients' business first , not ours. We are bold enough to say what software development client really needs and take out the jargon away from the conversation.
We have a unique process in taking client's business needs and turning them into digital products. Our goal is to optimize your business.

Let's get it right from the begining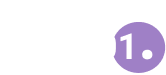 Getting to know your business
Brief let us know your business needs, restrictions and expectations.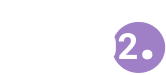 Research
work with us to create an exhaustive list of features and requirements.
Prototype
explore your digital product visually before making a purchase decision.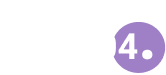 Turning Vision into Reality
Development
review and approve the progress on milestones.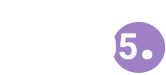 Delivery
get training, access to code and admin controls of your system.
2010-2013.
Frumatic was established in 2010 for owners' business group's needs (construction, real estate and restaurants)
2013-2019.
Later the company opened an office in Istanbul, Turkey and worked with the larger advertising agencies there as the white label supplier.
2015-2019.
In 2015 the company got involved in several start-up projects and larger part of the team was involved with these projects until 2019.
2020-.
In 2020, the company was restructured, and the shift was changed to serve clients directly. Currently we have development sites in Turkey and Russia, and sales offices in Finland and Monaco. In 2021, we will expand also to UK and USA.
We believe in hiring ambitious, well educated talent and creating cost-efficiency through lean processes and efficiency through using ready globally available methods, frameworks and quality workforce in nearshore countries.