We make complex software solutions simple.
We believe in democratizing digitalization to all companies by supporting you to be a savvy software buyer and providing affordable solutions to your business.
"Do what is right for the customer" guides us to think business solutions rather than providing only technical solutions. We aim to digitalize your business together with you and provide affordable digital solutions that  the right ones for your needs.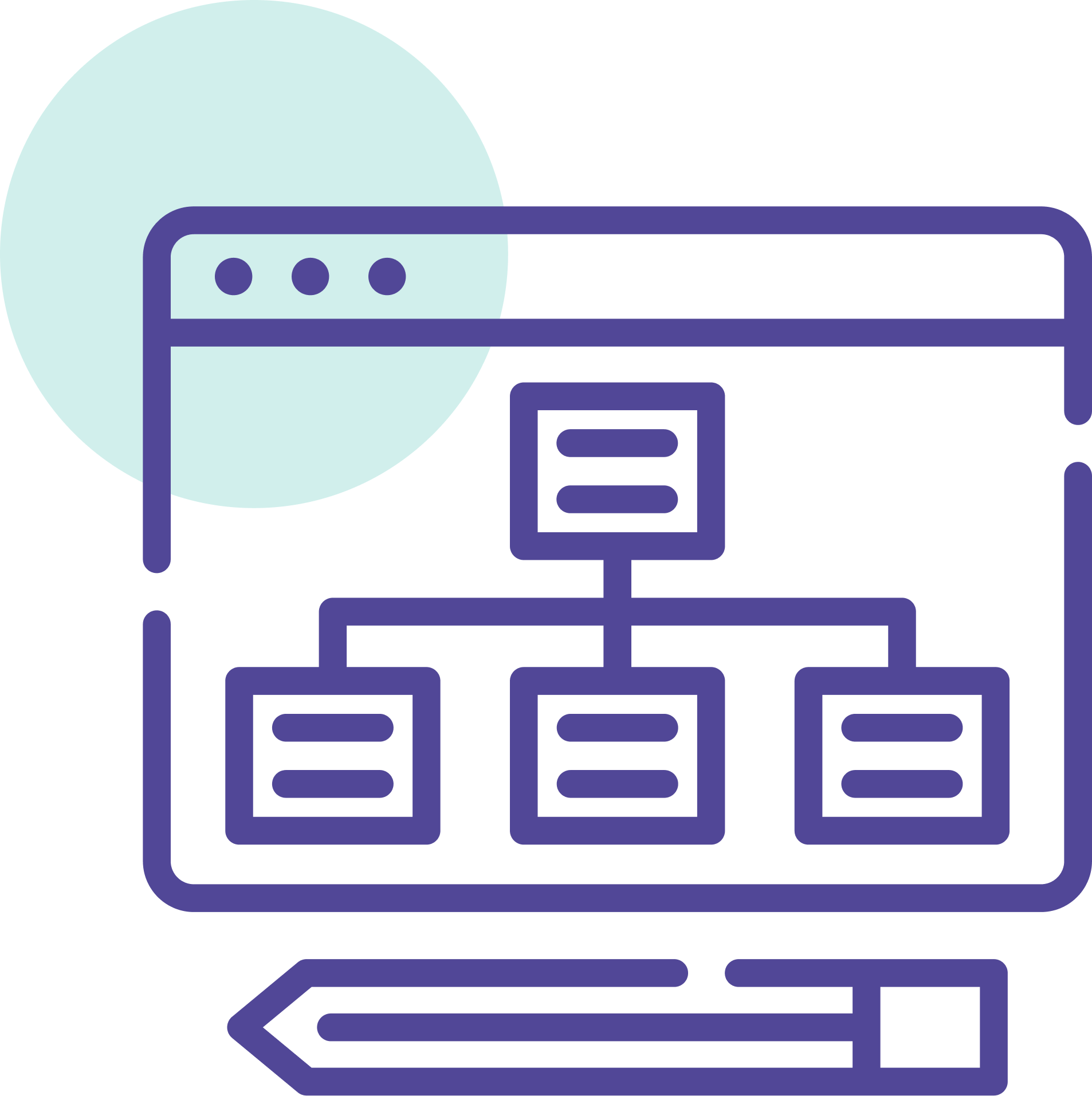 UI/UX Prototype
User Experience and Interface design, Rapid Prototyping

Mobile Solutions
Native & Hybrid IOS and Android applications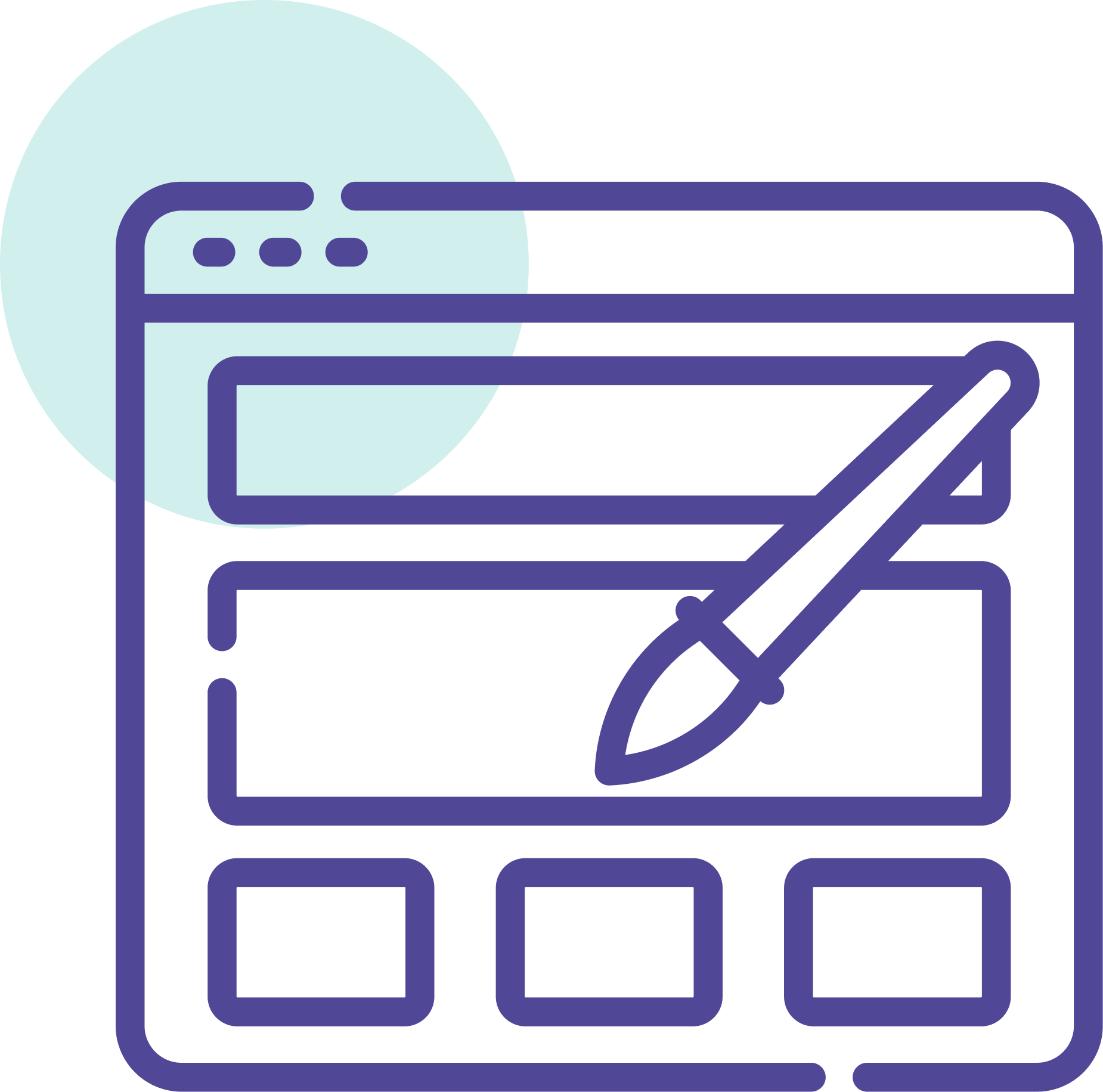 Web Solutions
Websites, CRM Platforms, Content Management Systems, and more

AI & Machine Learning
Prediction and Classification algorithms, Computer Vision, Language Processing
We offer Efficient, Experienced, and Trusted solutions.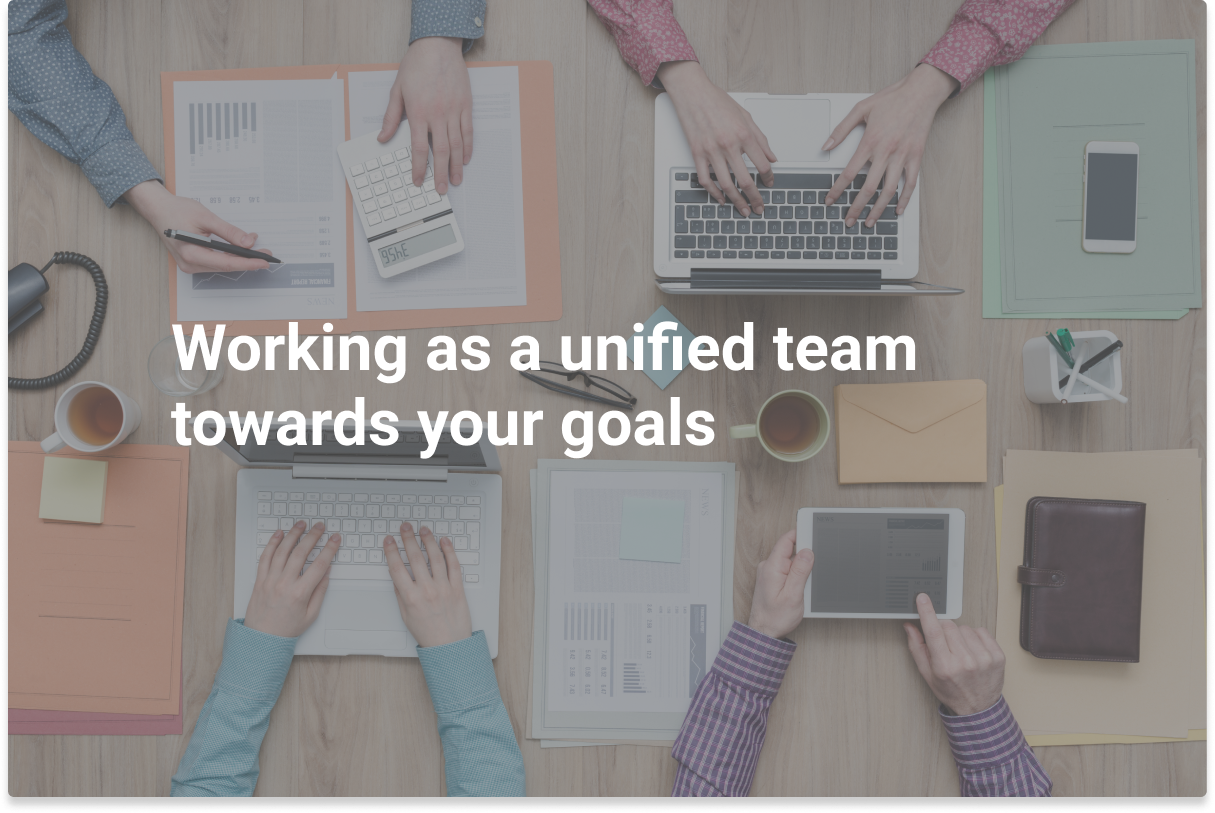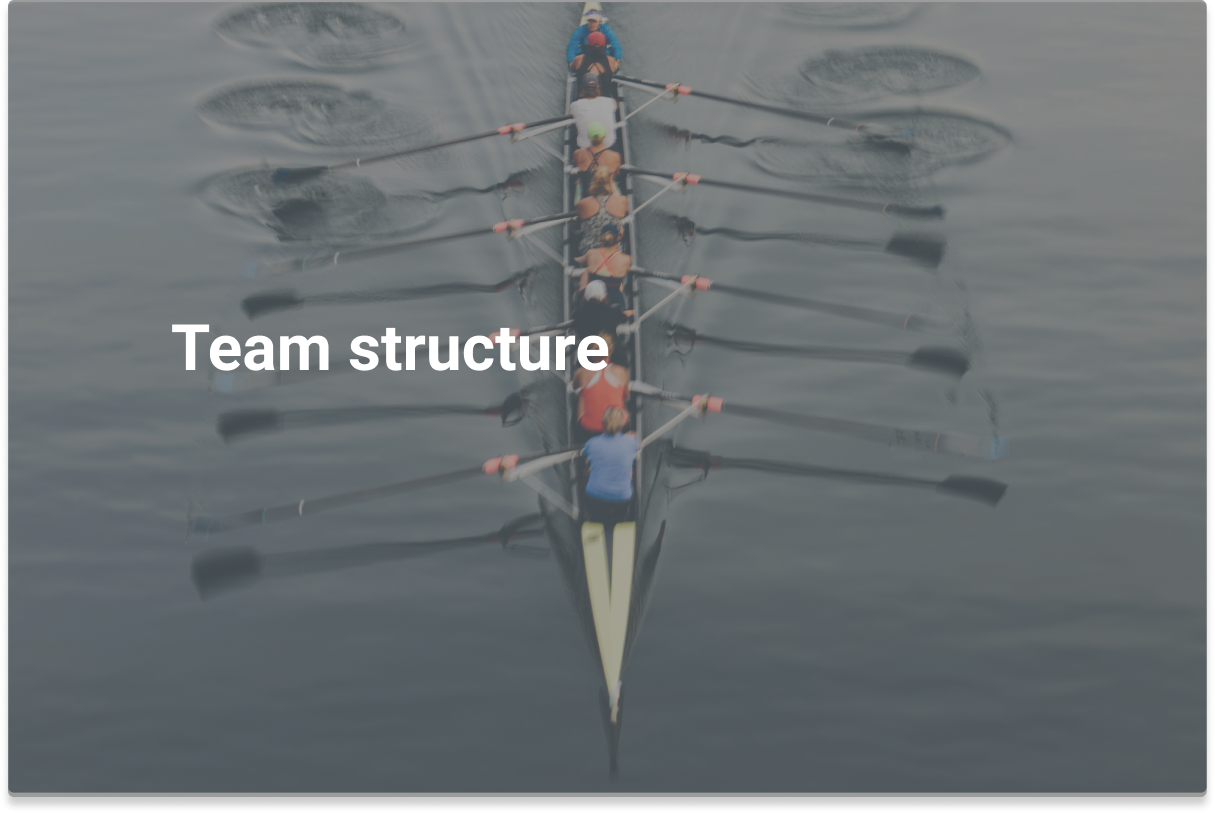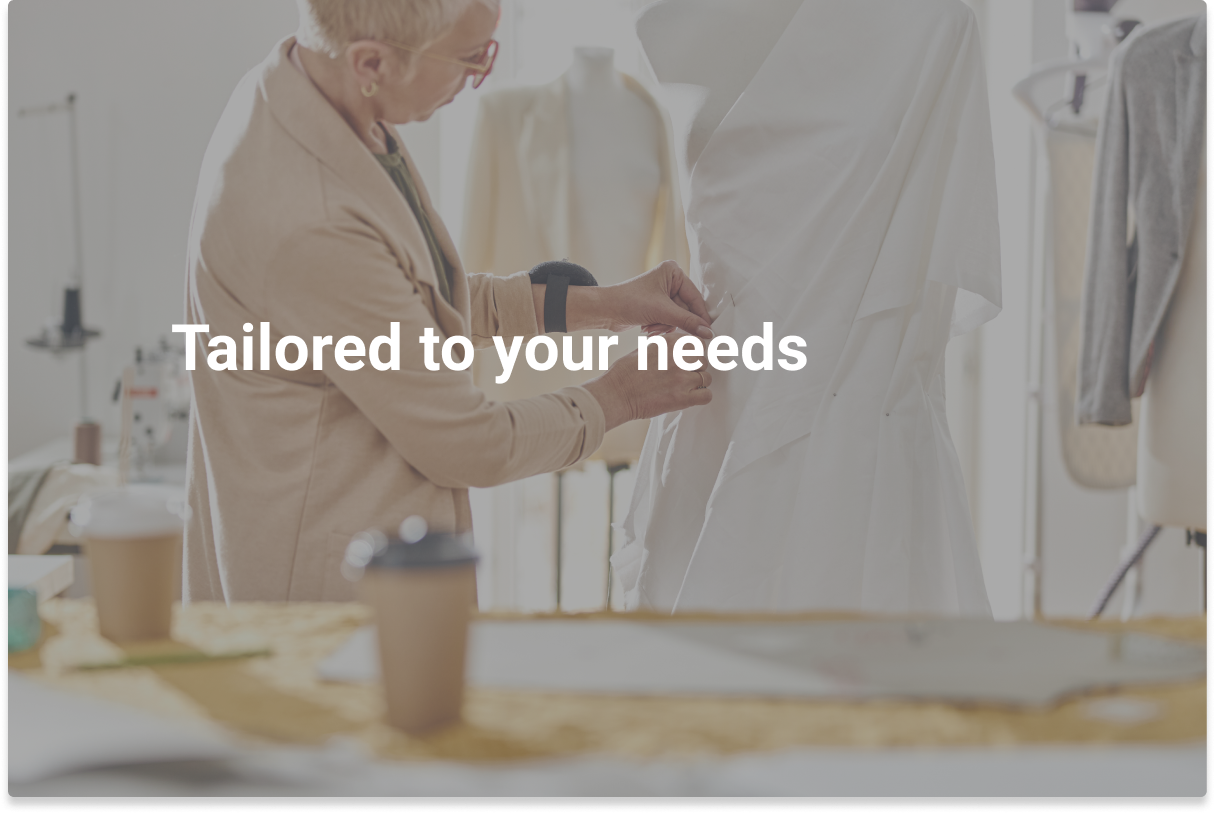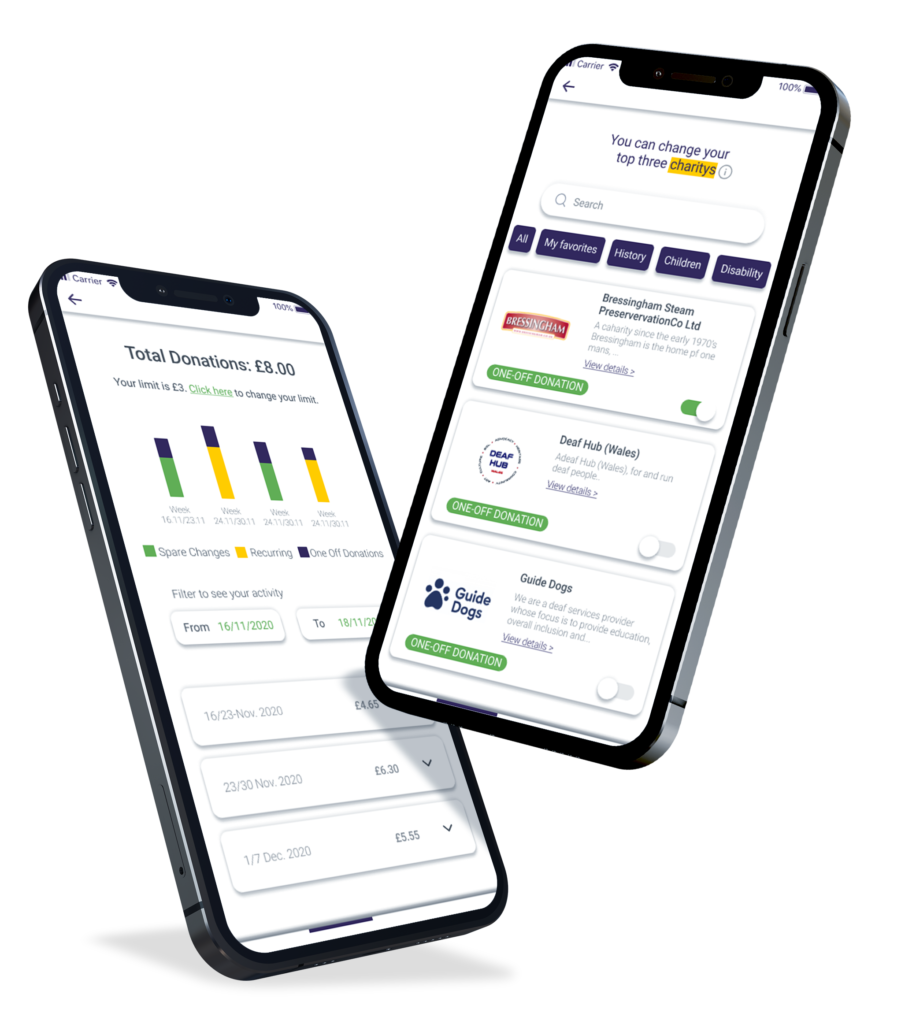 We design and develop world-class digital solutions.
Financial Technology Apps, Payment, Open Banking,
Customer Relationship Management Systems, Enterprise Software
Product Configurators, 2D&3D
Advanced price calculation based on customization, 3D representation.
Social Media Messaging Apps
Customer Relationship Management Systems, Enterprise Software
We are a Finland baseboutique near shore software company with a "client first approach."

Our unique process in understand client'' business needs and offer effective and efficient solutions.

Our goal is to optimize client's business, and philosophy to "do what is right for the customer." click here to see works.

We believe that our success drives from working with ambitious, talented employees. If you want to join us, click here to see job opportunities.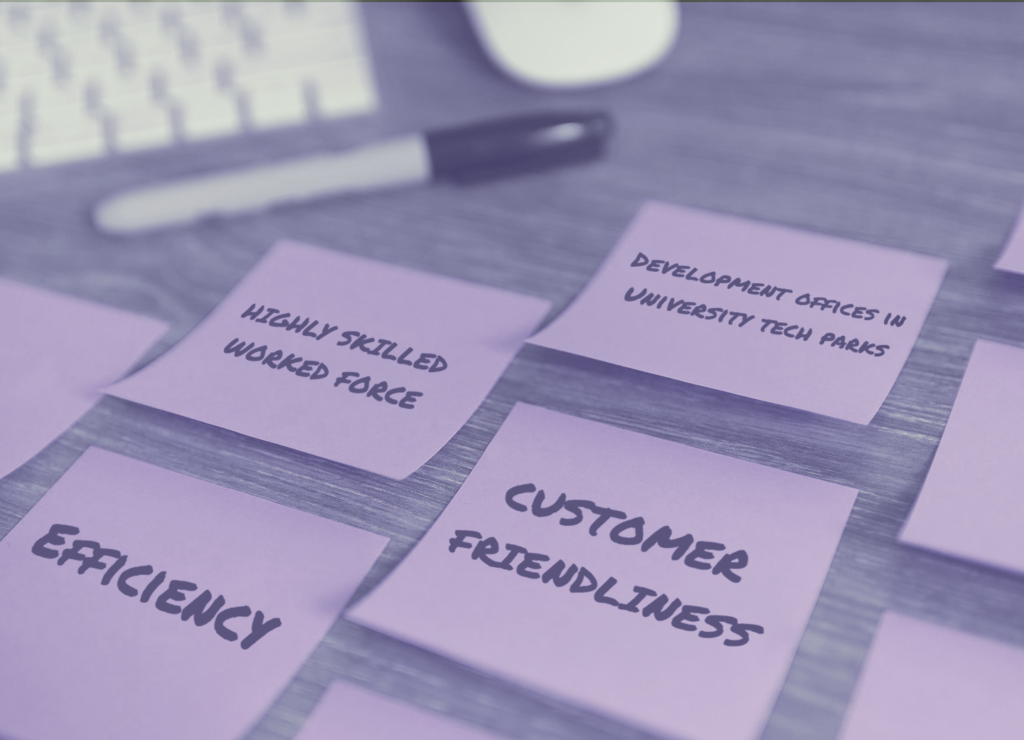 Just like we can build any web or mobile application from scratch following all the steps listed below, you can also choose to work with Frumatic for a specific stage in your project

Mustafa Kemal Mah.
Eskişehir Yolu, 06520 Ankara
Turkey
Bilkent Cyberpark, Development Center
Bilkent, Cyberplaza , Ankara, Ankara 06800, Turkey