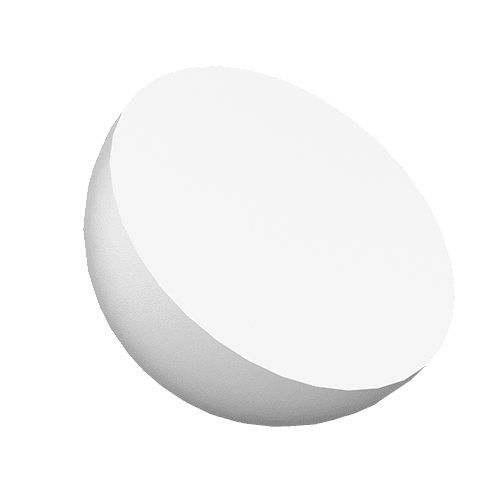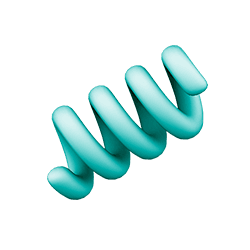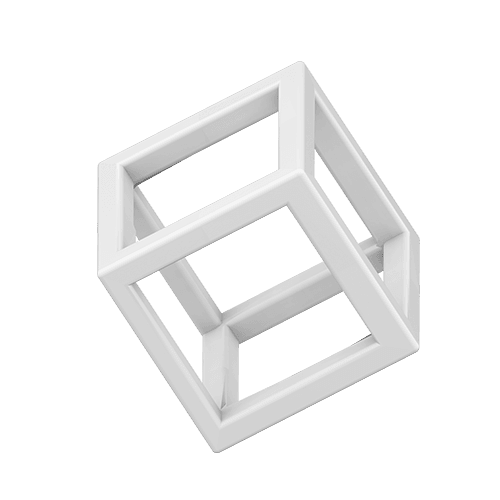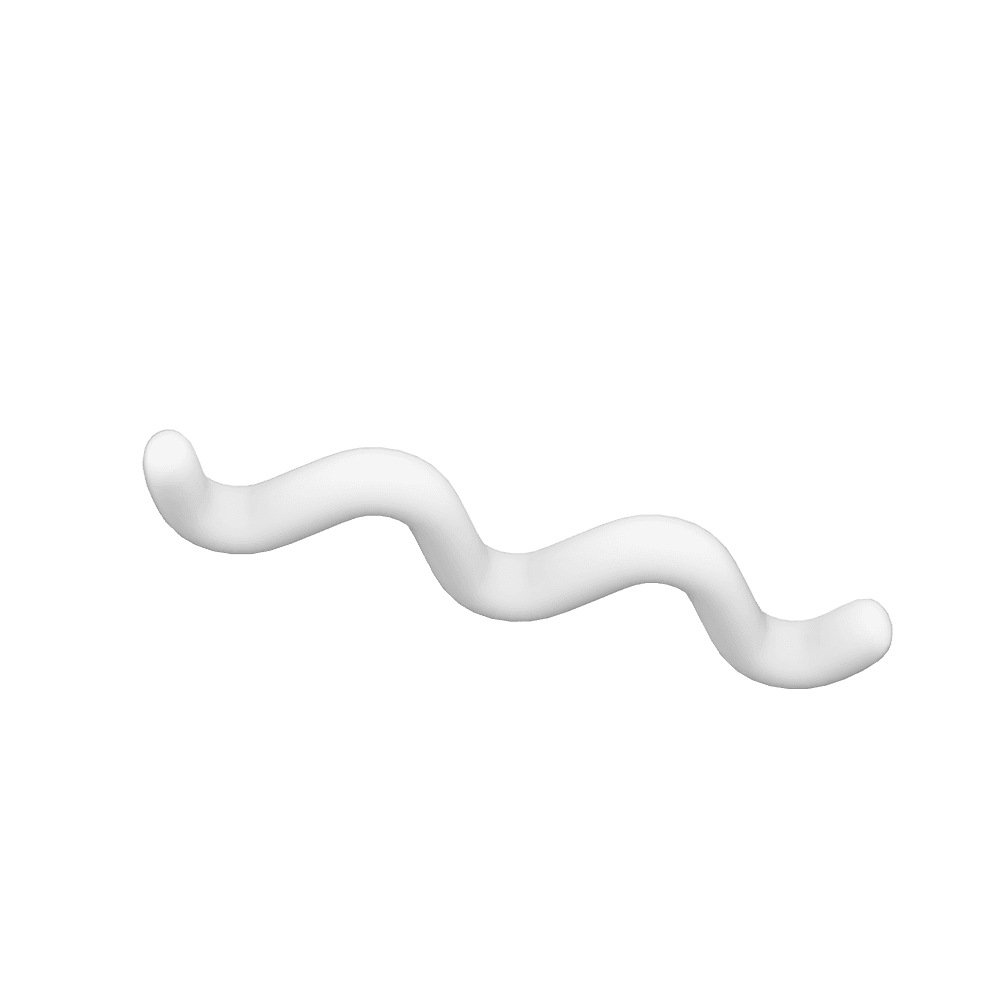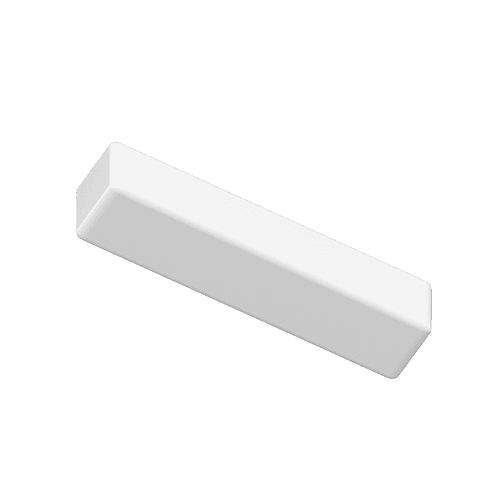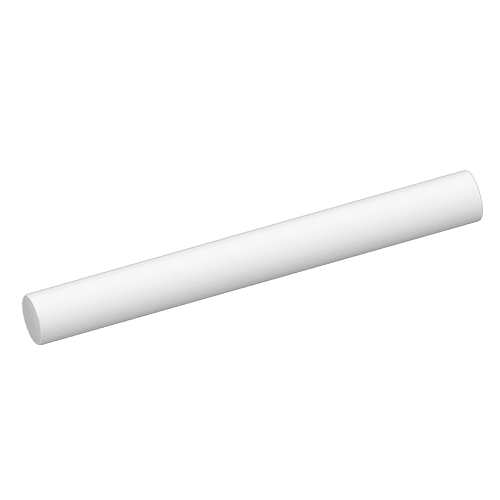 We

build

amazing

web

&

mobile

apps
to help you achieve your business goals efficiently and effortlessly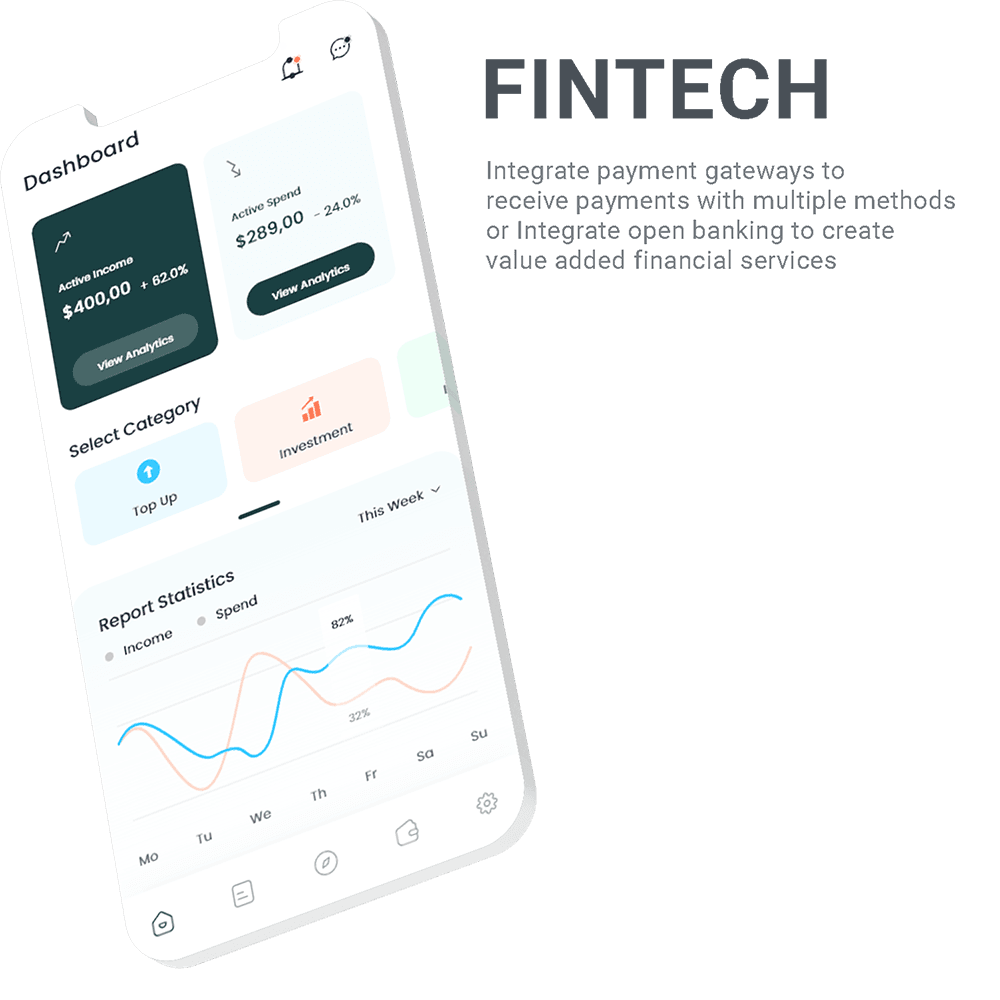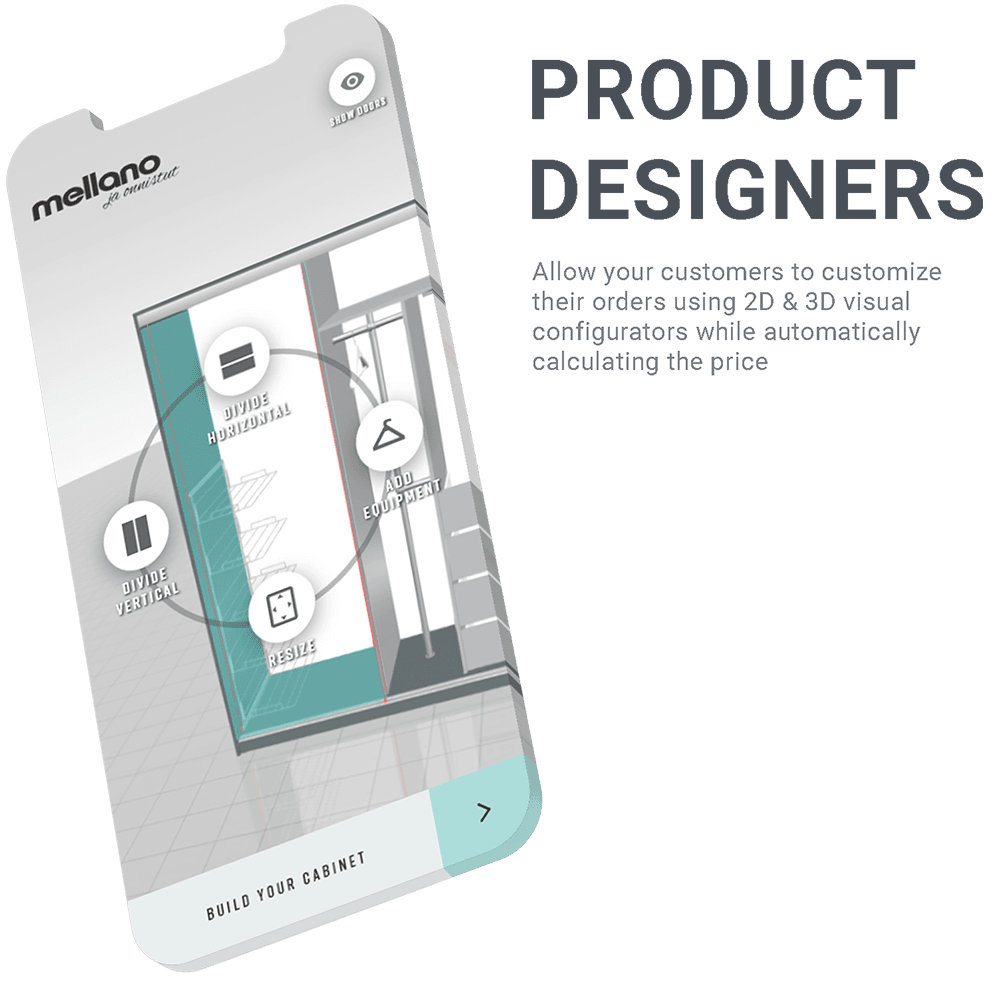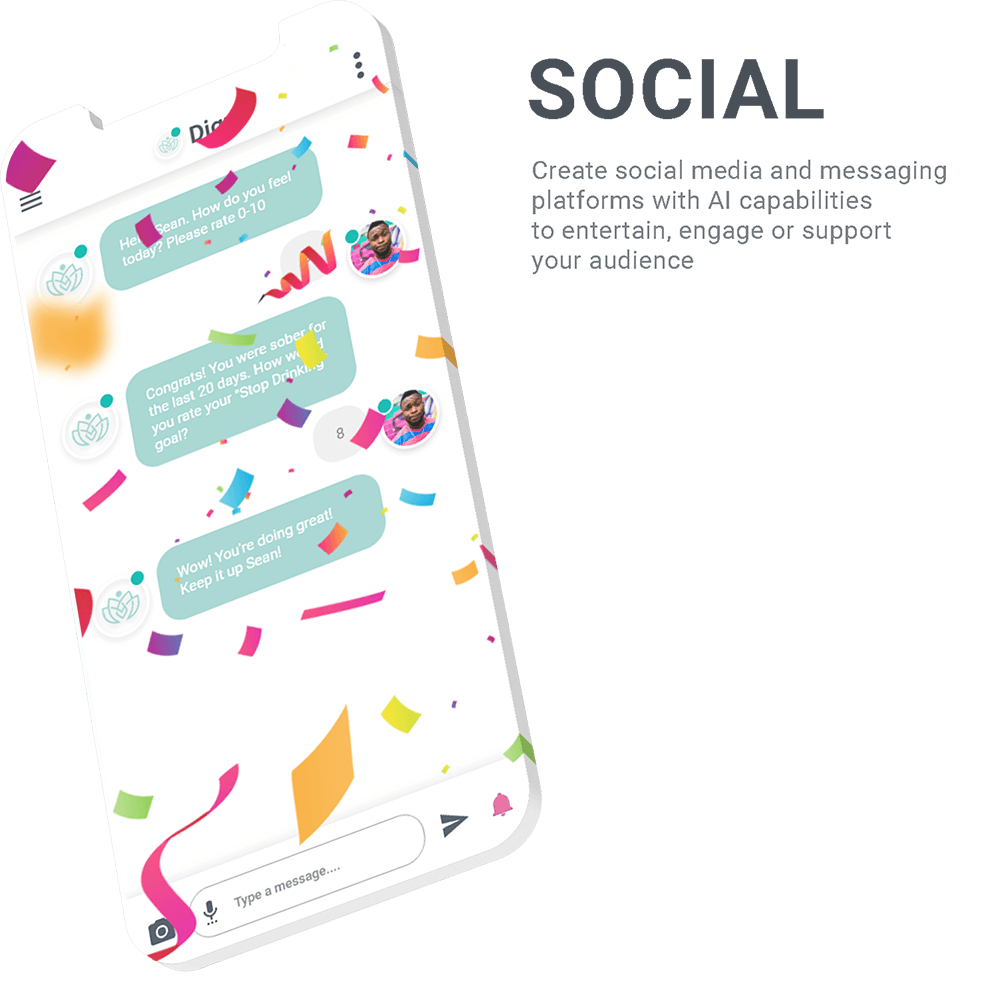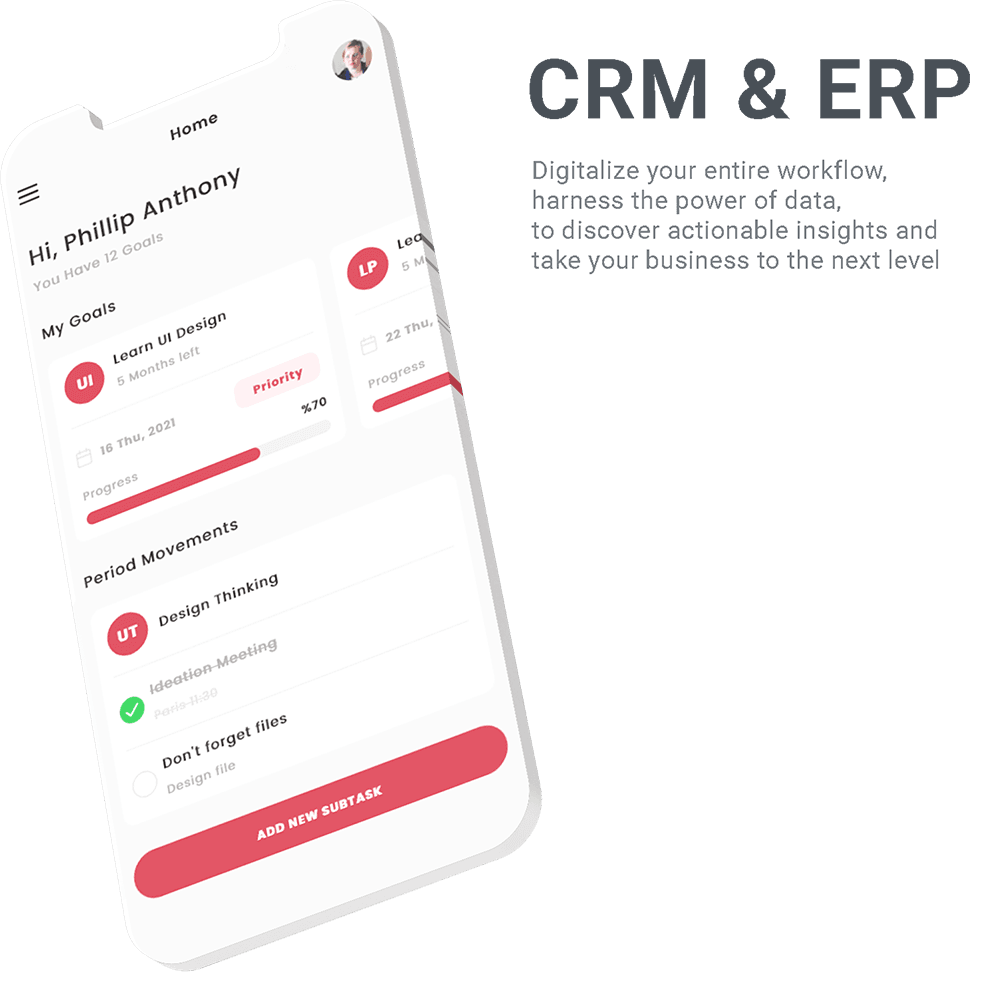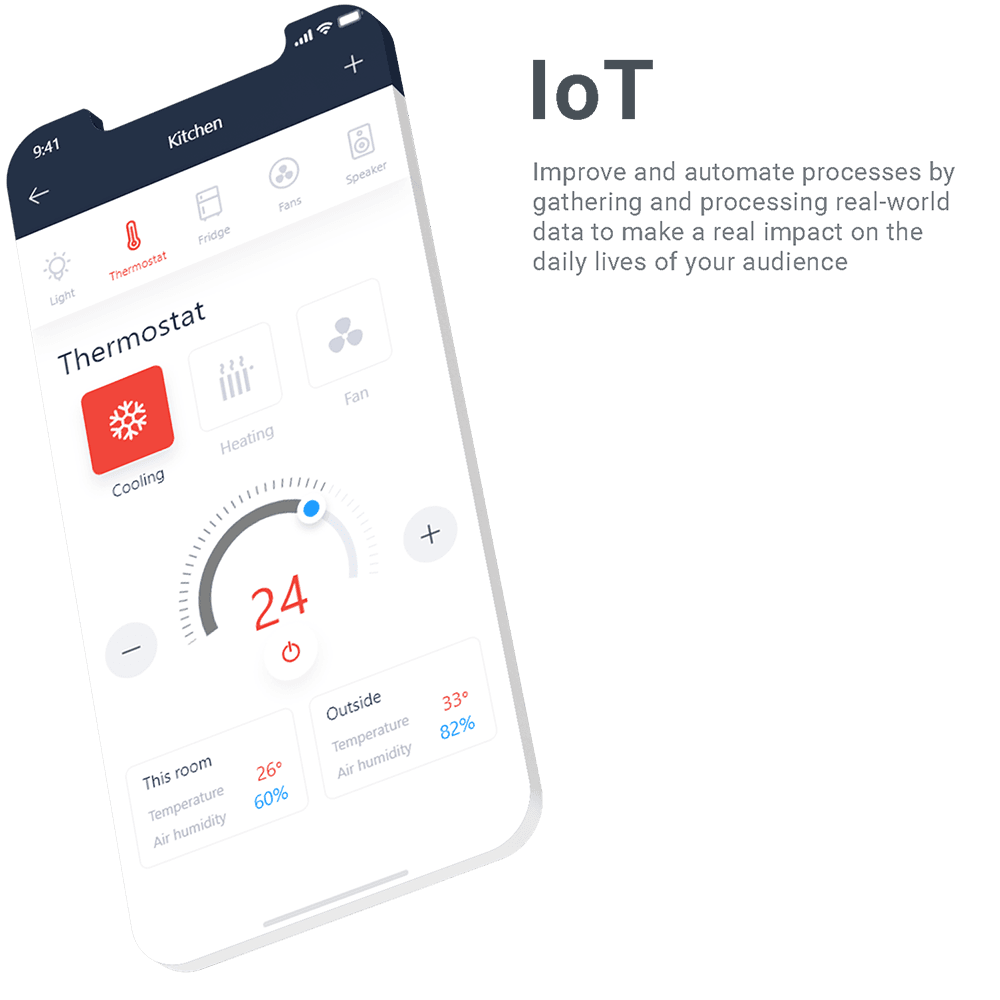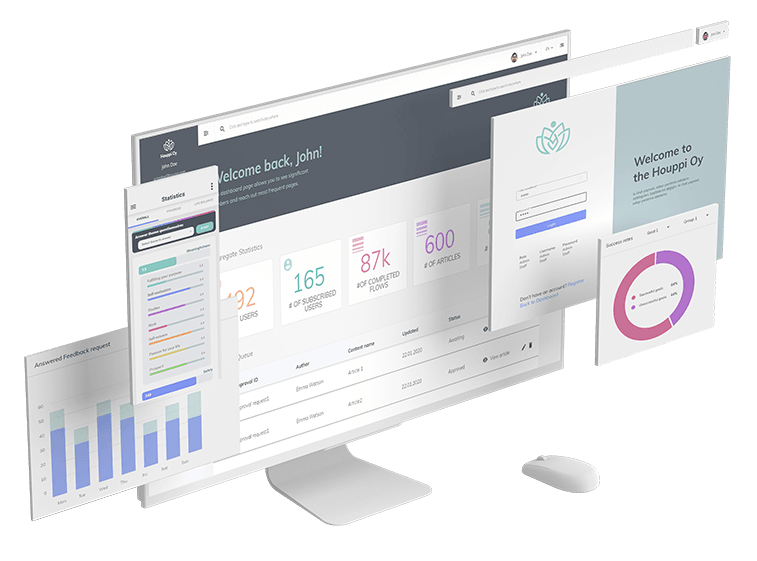 We

create

digital

solutions

that

empower

your

business
UI/UX Prototype
UX Research, User Experience and Interface Design, Rapid Prototyping
Mobile Solutions
Native & Hybrid IOS and Android applications
Web Solutions
Websites, CRM Platforms, Content Management Systems, and more
Client First
We prioritize creating business impact for our clients above everything else
Business Impact over Tech
We strive to find the most suitable and efficient solution for your specific circumstances
Efficiency over Complexity
We focus on to finding the fastest and the most affordable route to your success.
Doing

what

is

right

for

the

client
Our philosophy of "Doing what is right for the client" guides us to think about the most suitable and efficient solution for your specific circumstances.
Rather than focusing on the most sophisticated tech solution, we strive to find the fastest and the most affordable route to your success.
Efficient
We aim to provide the most value with the least amount of time and budget
Experienced
We have an all-star team with diverse set of skills and backgrounds
Trusted
We are trusted by our clients, academic and commercial partners
Join our list of happy clients!
We

design

and

develop

world

class

digital

solutions
CRM/ERP Systems
Customer Relationship Management Systems, Enterprise Software
Fintech
Financial Technology Apps, Payment, Open Banking,
Product Configurators
Advanced price calculations based on customization, 3D editors
Social Media
Social Media & Messaging Apps, Chat Bots
We are a Finland-based, boutique, nearshore technology solutions company with a client-first approach. Generating business results and your project's success is our top priority.
More than Software Development
We offer tech solutions to business problems. Our executive team has top-level education and years of experience in business management.
Insights that Make a Difference
We help you build hypotheses, learn from the users and validate or iterate your value proposition. Achieving problem-solution and product-market fit is crucial.
Experience Meets Pragmatism
Our experience and expertise allow us to utilize existing frameworks to come up with the most cost and time-efficient solutions.
Just like we can build any web or mobile application from scratch following all the steps listed below, you can also choose to work with Frumatic for a specific service.
Brief
Let us know what your business needs, restrictions and expectations are
UI / UX
Work with us to understand needs and behavior of your target audience to craft the smoothest experience
Prototype
Explore your digital product visually before making a purchase decision. Provide feedback and revise.
Development
Review and approve the progress on milestones before making payments.
Deployment
Get training, access to code and admin controls of your system.
Maintenance
Keep your product up-to-date and secure through regular maintenance