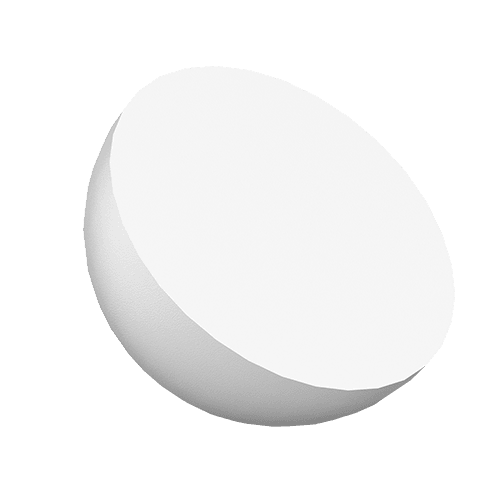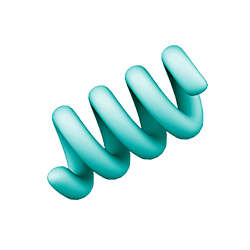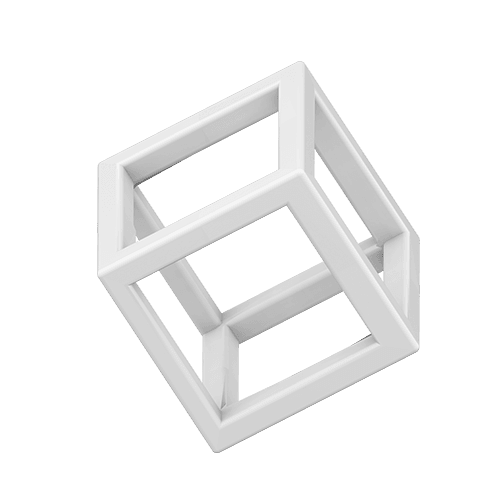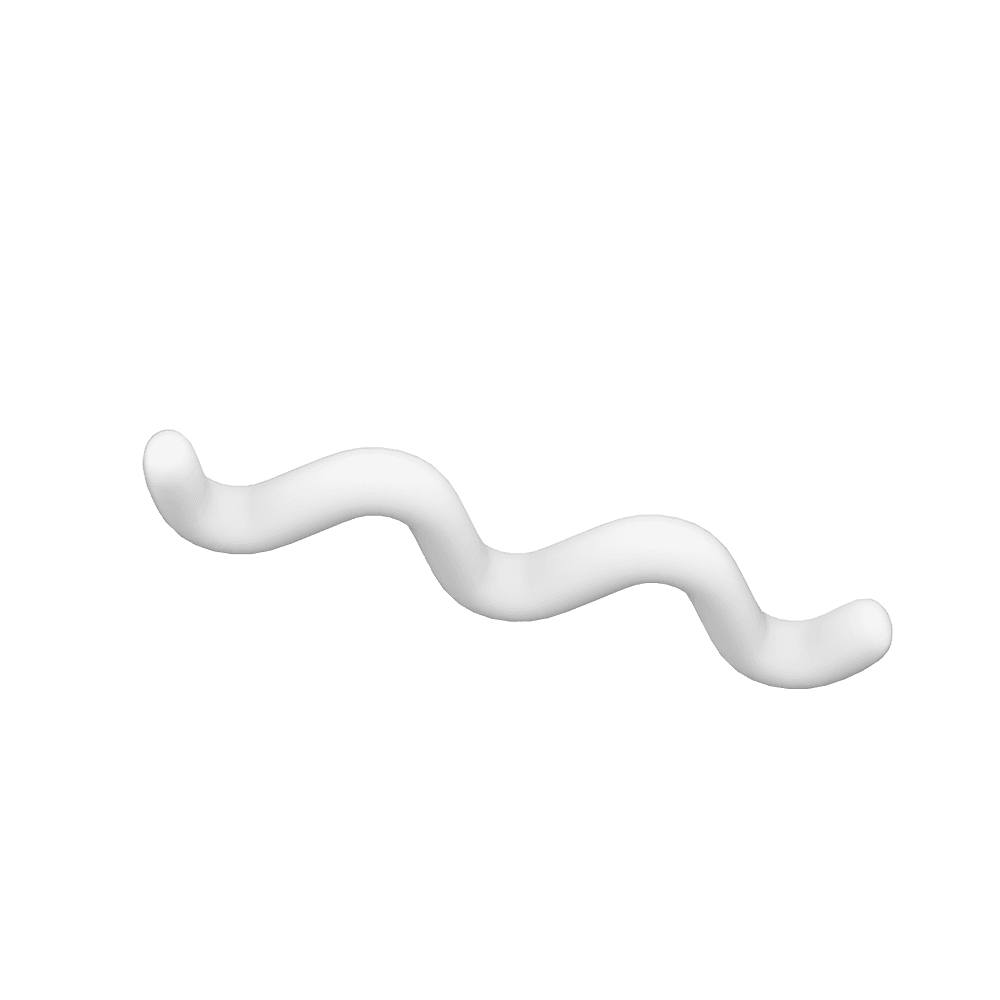 "Faire

ce

qui

est

juste

pour

le

client."
Nous sommes une société internationale de développement de logiciels avec une approche "client avant tout". Nous plaçons la satisfaction de nos clients au cœur de notre activité et visons à les ravir avec des solutions numériques rentables.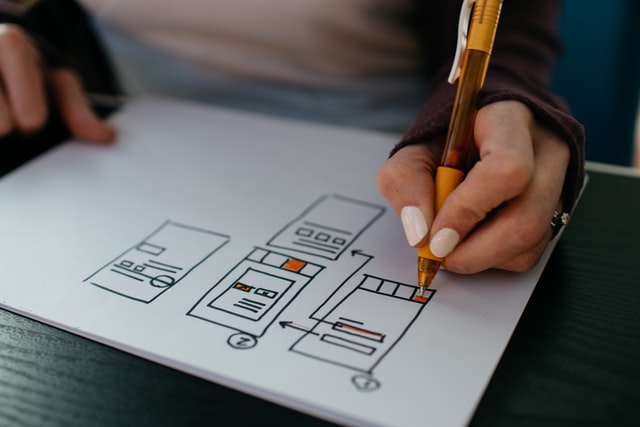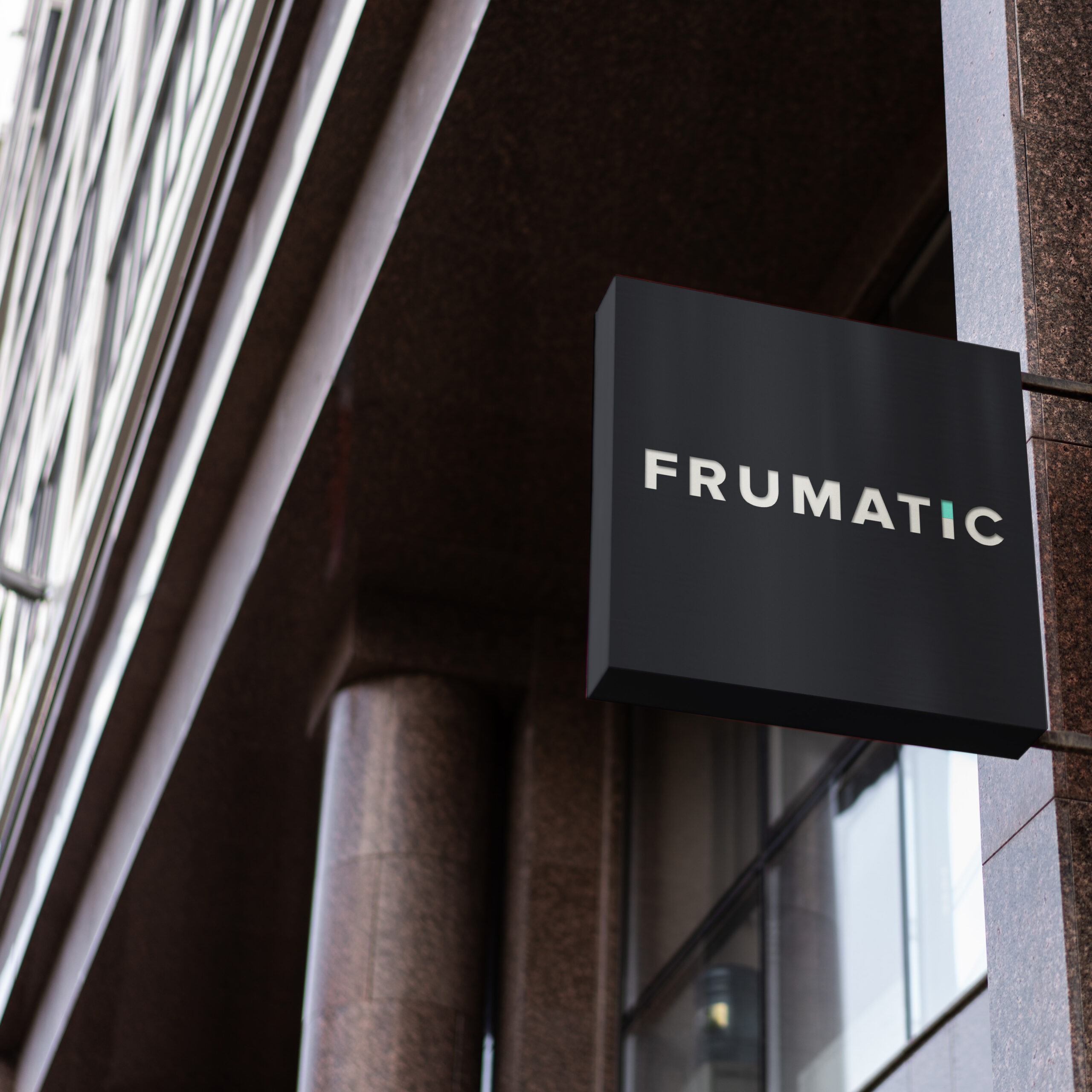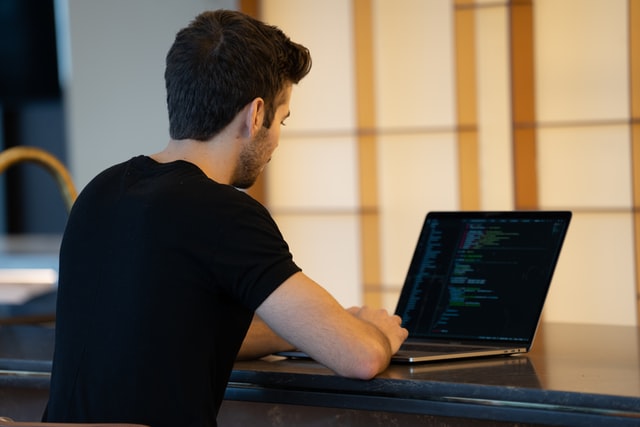 We

are

a

boutique

international

software

solutions

company
We enthusiastically strive to turn the challenges of our clients into opportunities with our wide range of engineering capabilities and deep expertise in each technology we use.
Notre

avantage

concurrentiel
Collaborations académiques
Nous collaborons avec les meilleures universités technologiques et avons des bureaux dans leurs technoparcs. Cela nous permet d'accéder au personnel enseignant de l'université ainsi qu'aux étudiants pour la R&D à la fois en Turquie et en Russie.
Équipe d'étoiles
Notre équipe possède une formation de classe mondiale et des années d'expérience dans leurs domaines respectifs.
Efficacité
Notre expérience et notre expertise nous permettent d'utiliser les approches existantes pour proposer les solutions les plus économiques et les plus rapides.
Centré sur le client
Nous croyons en l'optimisation des affaires de nos clients d'abord, pas des nôtres. Nous sommes suffisamment audacieux et transparents pour signaler les solutions existantes sur le marché même si elles signifient une perte de revenus pour nous.
Nous pouvons créer n'importe quelle application Web ou mobile à partir de zéro en suivant toutes les étapes ci-dessous, vous pouvez également choisir de travailler avec Frumatic pour une solution personnalisée
UI / UX
Work with us to understand needs and behavior of your target audience to craft the smoothest experience
Prototype
Explore your digital product visually before making a purchase decision. Provide feedback.
Development
Review and approve the progress on milestones before making payments.
Deployment
Get training, access to code and admin controls of your system.
Notre équipe est composée de professionnels exceptionnels, exceptionnels et uniques. Lorsque vous travaillez avec Frumatic, vous n'achetez pas seulement des logiciels, vous accédez également à l'expérience, au réseau et au savoir-faire de notre equipe.
Rostem Hairedin
PDG
Ex-Turkcell Mngmnt Grp Member
Bilkent University Alumni
Nermin Hairedin
Partenaire, Finlande
Ex-CEO of Dentsu Aegis Group
Helsinki School of Econ. Alum.
Erman Yaman
Directeur mondial des produits
MBA, MAM
Yale University Alumni
Aysegul Kutlay
Directeur du dév. logiciel
PhD. Candidate - METU
Bioinformatic & Machine Learning
Ceyda Ekmen
Responsable RH
MSc - Hacettepe University
Human Resources Management
Beyza Ayhan
UX Designer
MSc - Politecnico di Milano
Product Service System Design